First Life
Battery solutions utilizing the whole lifecycle of a battery to store energy.
We map
The tools we use enable us to make recommendations based on your requirements. We understand how to manage your energy consumption and reduce costs, based on data-driven models.
We build
Our solutions are scalable, and we build what you need, whether it´s a battery solution for a single residential property or an energy storage park supporting the national energy network.
We manage
You can feel safe with us. We provide ongoing support throughout the lifetime of a battery solution, ensuring that you get the most from your investment.
Reduce CO2 emissions
Our storage systems help reduce CO2 emissions by phasing out conventional generators. Supply becomes independent of weather conditions and the fluctuations in production from renewable sources.
Storage systems increase the available renewable energy quota by temporarily storing excess wind and solar power.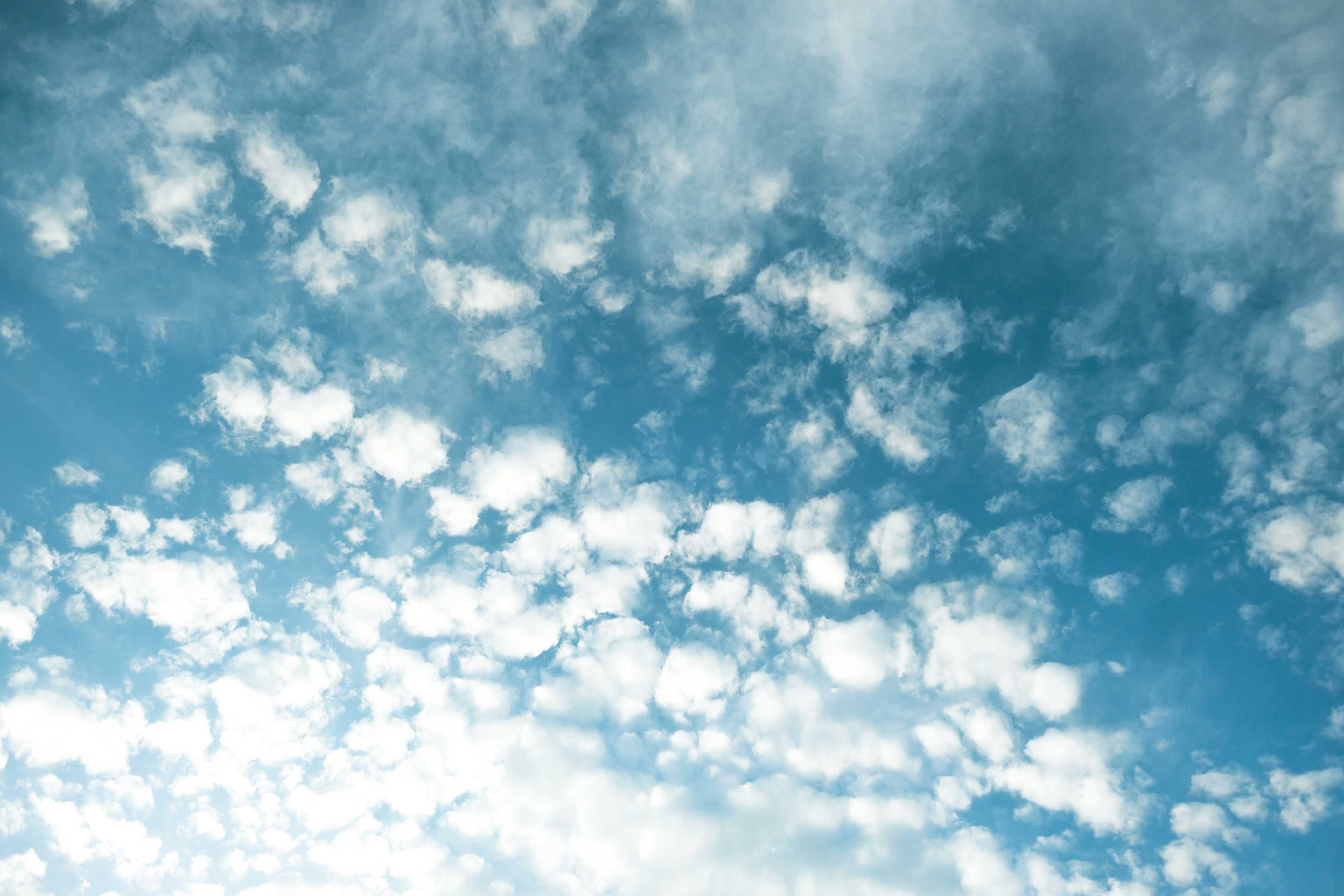 Frequency reserve control
Battery energy storage systems can also function as a frequency control reserve. If so programmed, a battery can react immediately - within seconds - to deviations in the required grid frequency, thereby stabilizing the grid internationally.
Storage systems in pairs can replace entire lines quickly and can thus assist the slow and costly network expansion.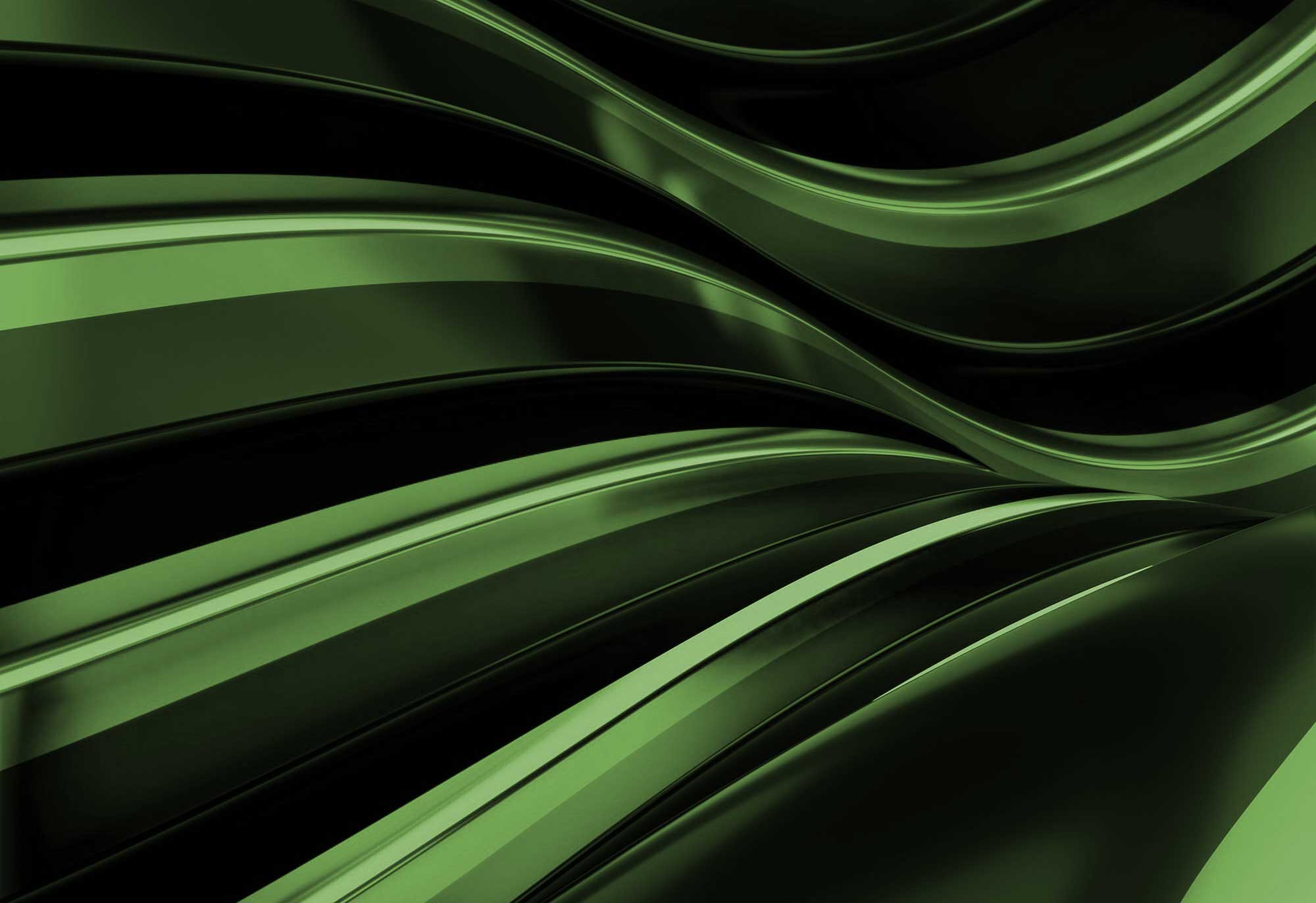 Compensate for price extremes
Our storage systems compensate for price extremes resulting from inaccuracies in forecasting the generation of renewable energies in the short-term electricity markets.
The higher the share of renewables in the national electricity mix, the more volatility there is, and the more storage is needed.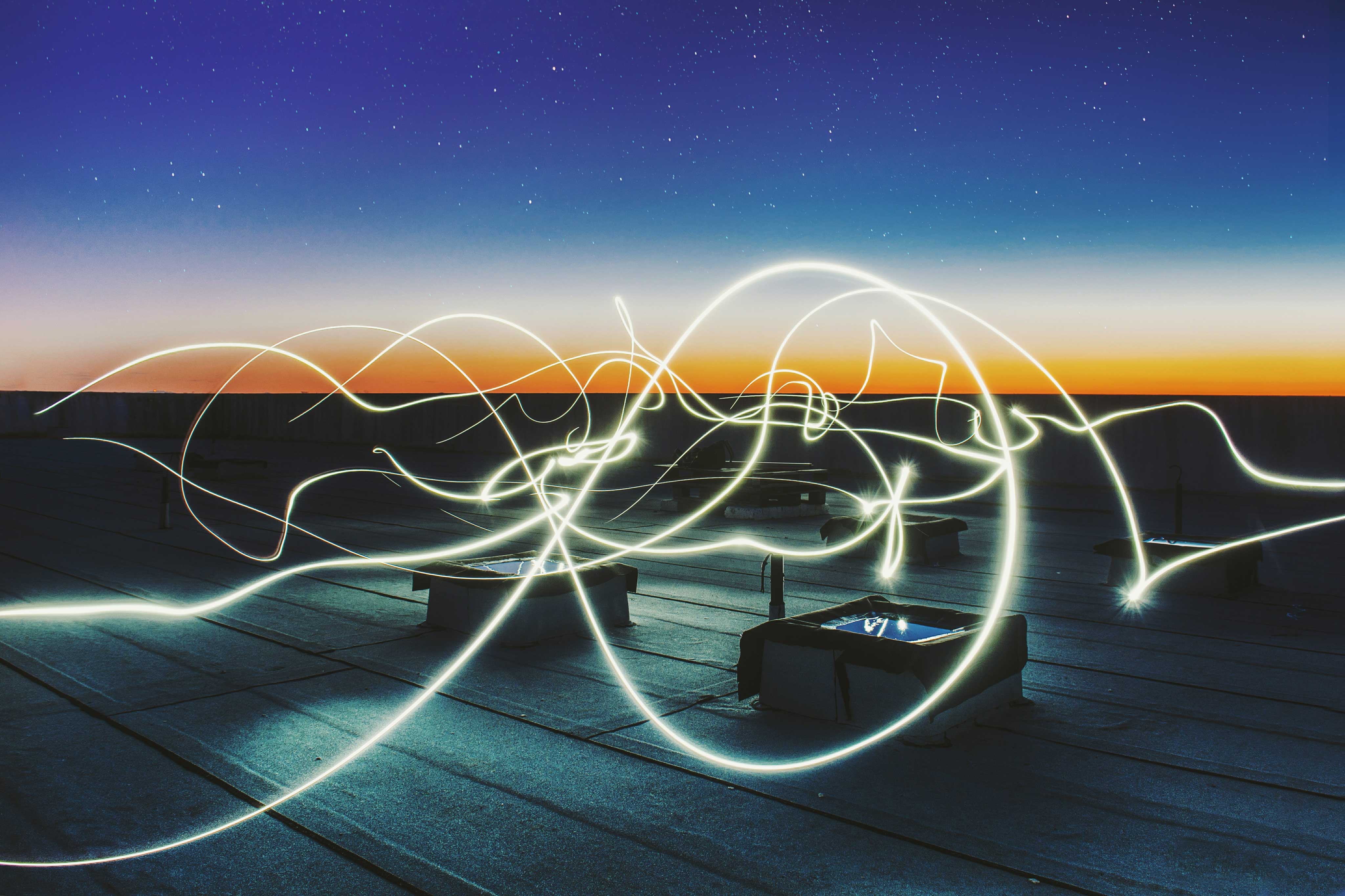 We are delighted with the extraordinary pace of growth in technology and business demonstrated by our team in Germany. This important contract will be the first of many and demonstrates the growing opportunity for stacked revenue, grid scale storage solutions. Our leading technology solution combined with our teams outstanding knowledge of the market and applications has positioned the company to provide customers with a 'best in class' solution for their energy storage projects"

Eco Stor CEO | Trygve Burchardt