Providing a complete recycling solution through a new partnership
Introducing: Lithium-ion Battery Recycling Facility in Norway
ECO STOR in partnership with Li-Cycle Holdings Corp., and Morrow Batteries AS forms a Joint Venture to open a lithium-ion battery recycling facility in Norway.
Nissan
Nissan will provide technical expertise on vehicle battery packs in addition to sharing their expertise on collecting and grading batteries. Also, they will be responsible for keeping an overview of the availability of batteries.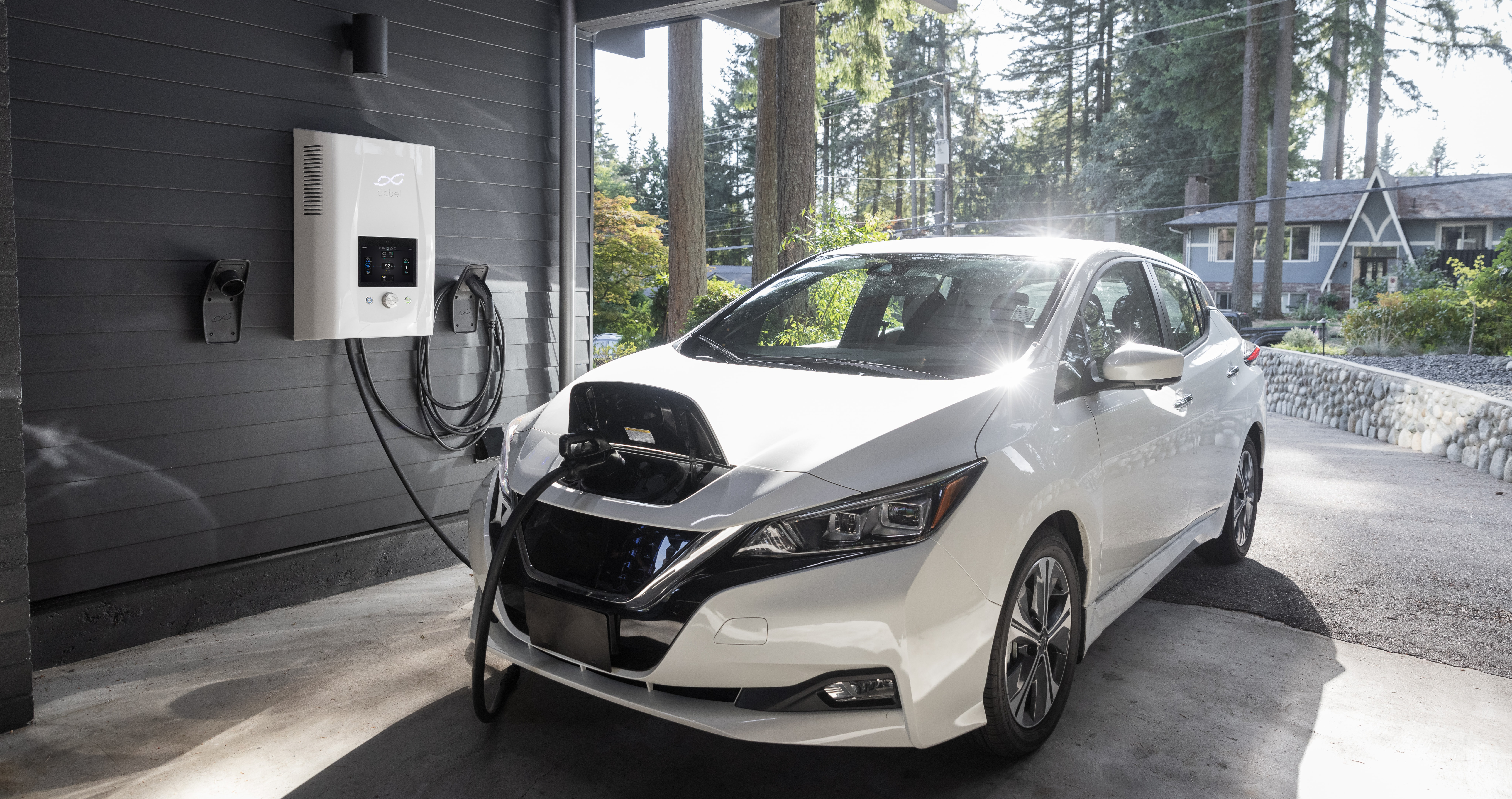 Agder Energi
Agder Energi will be responsible for financial modeling, energy market and application data, access to the storage market, and recycling and processing of materials.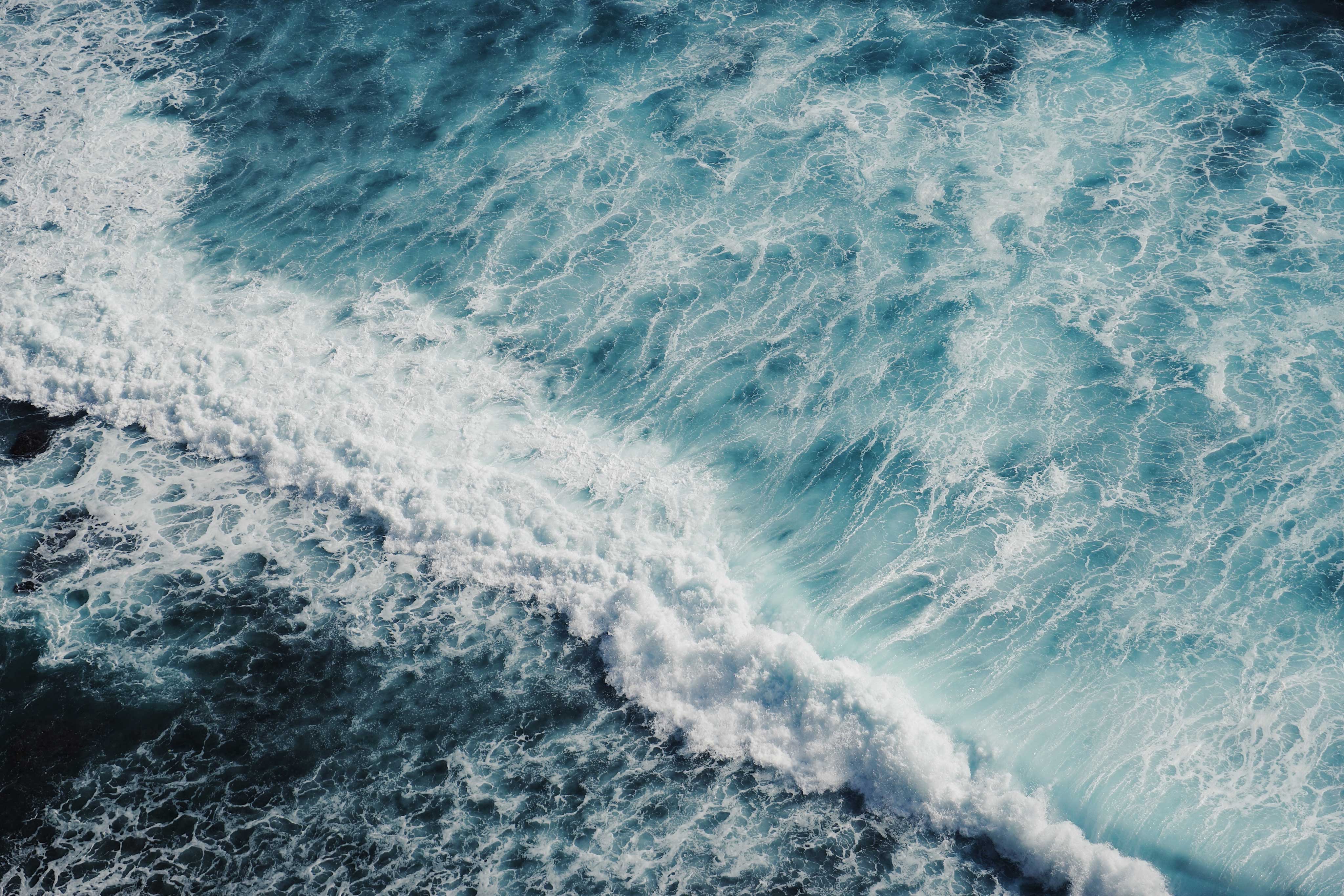 Norsk Gjenvinning
Norsk Gjenvinning will be responsible for evaluating sourcing of scrapped batteries, logistics, and recycling battery installations.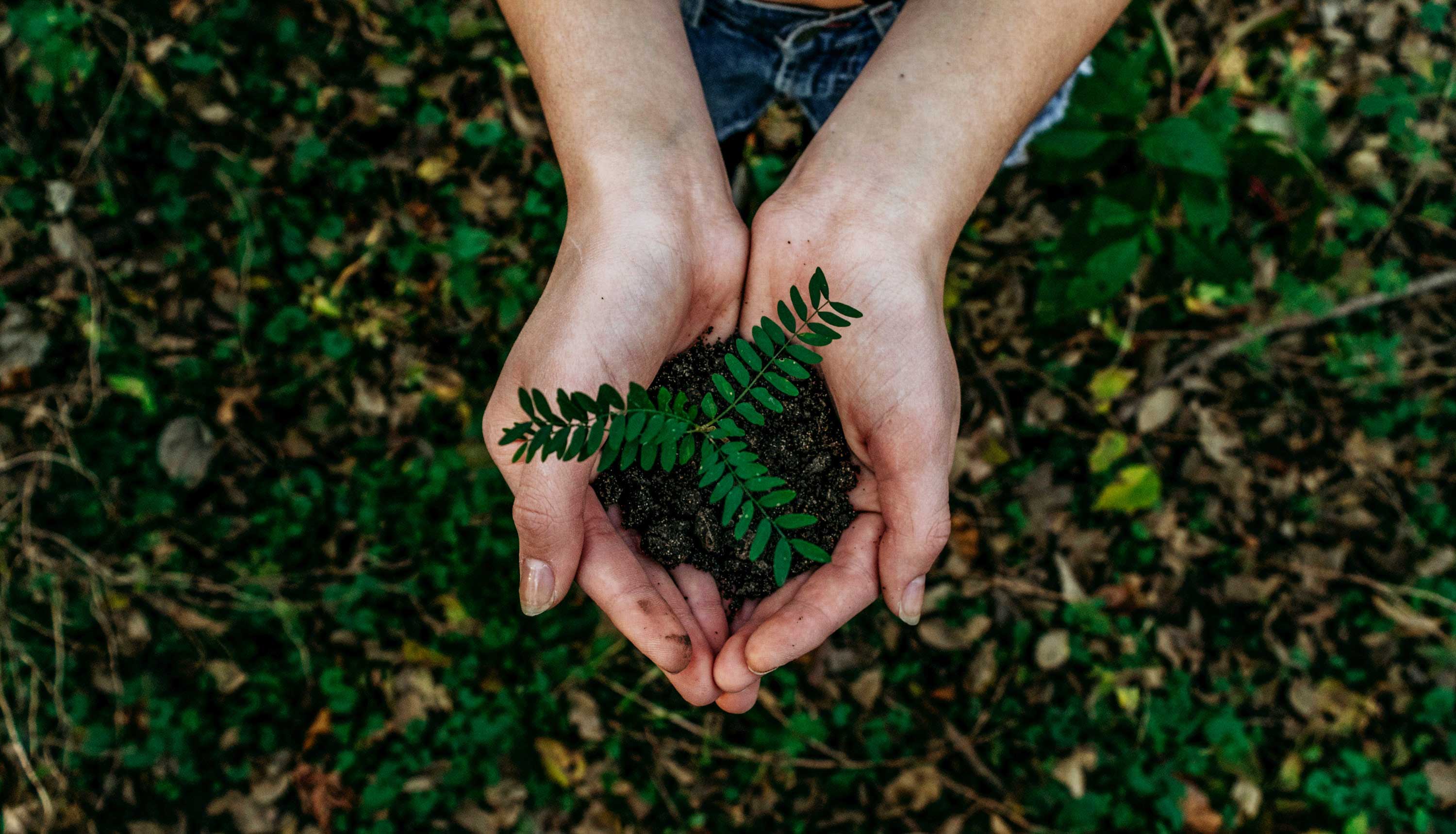 Morrow and Li-Cycle Holdings
Morrow will provide lithium-ion battery manufacturing scrap from its planned battery manufacturing facilities in Norway.
Li-Cycle will provide equipment, technology, technical services, and operational management for the recycling facility.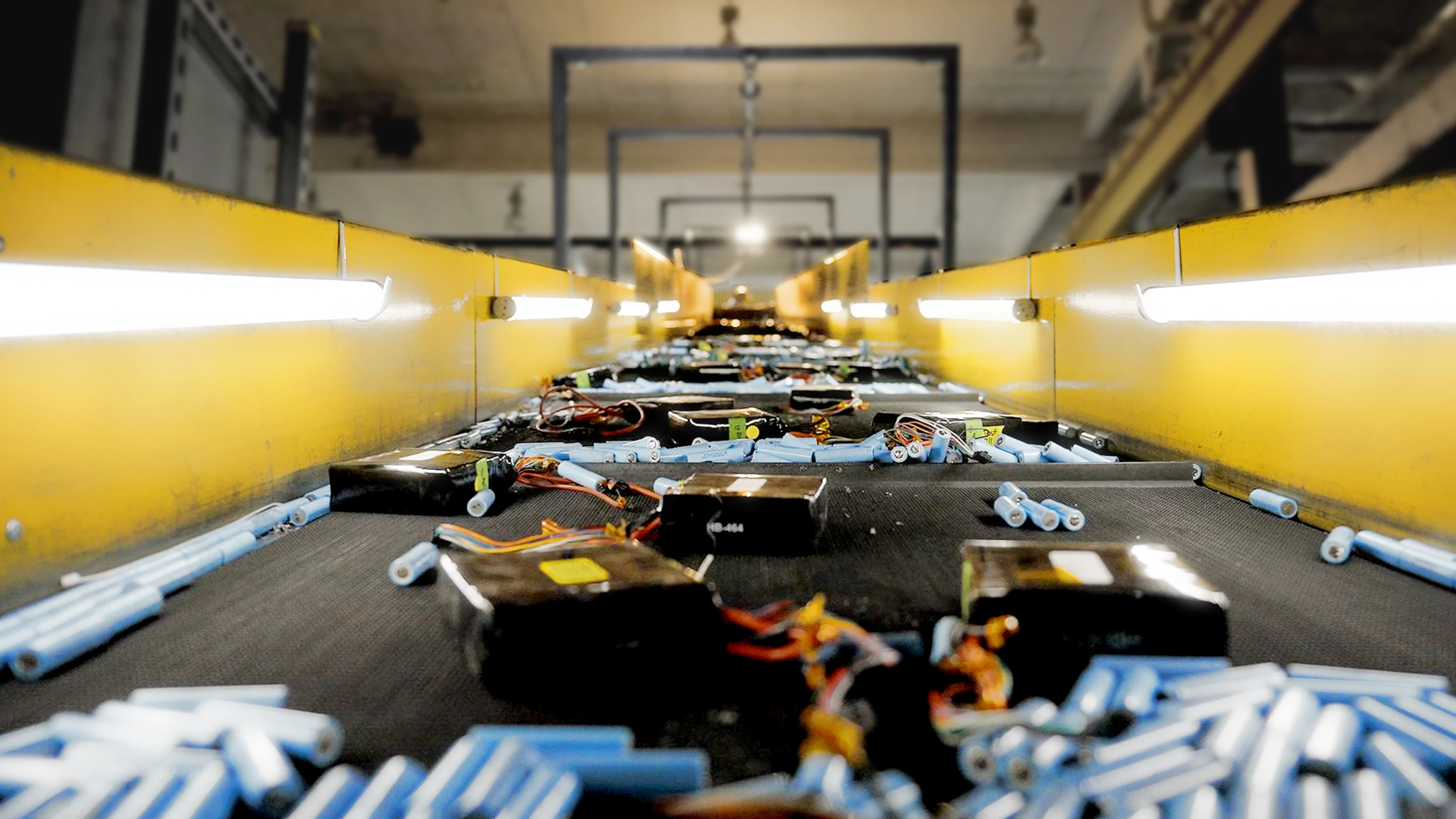 "Norsk Gjenvinning is looking forward to this partnership with great optimism, and we are excited to develop the battery value chain with our knowledgeable partners in Nissan, ECO STOR and Agder Energi. Strong partnerships are our preferred mode of operation, and the subject-at-hand sits at the heart of our mission to accelerate the circular economy. We recognize the importance of EVs and battery solutions in a green economy. Norway has a large fleet of EVs, making it a strong starting point for creating solutions on an industrial scale. Currently, at Norsk Gjenvinning, we are recycling 35 000 end-of-life vehicles every year, making EEV and battery recycling a natural opportunity for us going forward. As Norway´s leading recycler with a track record of creating solutions for a variety of waste streams, we are ready to put our efforts into the battery value chain. With Nissan's leading position on EVs and ECO STOR´s robust solution for second-life batteries, Agder Energi´s ambitions and approach to sustainability, combined with Norsk Gjenvinning´s value chain, we have a strong platform together to create future-proof solutions in the battery value chain."
Mats Ellingsen Nygård, Head of strategy, Norsk Gjenvinning
"Working in partnership with Nissan, Norsk Gjenvinning, and Agder Energi to realize a circular economic solution for the growing electric vehicle battery market will represent a paradigm shift in the way this market is addressed. We believe that moving away from smallscale, regional recycling projects towards a high-volume, vertically integrated, and economically viable solution is the catalyst required to make this environmentally crucial opportunity a business reality."

Trygve Burchardt, CEO, ECO STOR AS
"Nissan is known for innovation and quality, particularly in our electric vehicles, and over the past decade, we have also pioneered the reuse of batteries as well as other important energy solutions, like vehicle to grid. Nissan has set itself ambitious goals with regards to carbon neutrality across the company´s operations and the lifecycle of its products by 2050. An important part of this is the possibility of extending the lifespan of our batteries. We are happy to be able to utilize our expertise in partnership with ECO STOR, Agder Energi, and Norsk Gjenvinning in order to transform the energy management systems of commercial premises in Europe´s most important EV market, Norway, and hopefully extend to other markets at a later stage."
Robert Lujan, Managing Director, Nissan Nordic Europe Oy
"To achieve the climate goals, we must rethink the existing energy system. We are confident that batteries will play an increasingly important role in the years to come. The share of renewable production from solar and wind power is rapidly increasing and contributes to higher volatility. Batteries can help reduce consumption peaks and furthermore work as a security barrier in the future energy system. The reuse of EV batteries provides a cost advantage compared to new batteries, as well as contributing to more sustainable use of resources. This agreement supports Agder Energi´s ambitions within the value chain. Agder Energi pursues reuse and recycling of batteries/battery materials through ECO STOR and ReSiTec, battery cell manufacturing through Morrow Batteries, and battery flexibility for grid systems through Entelios in Germany as well as through the NorFlex-project. With this partnership, we are taking an important step towards realizing a circular economy for the growing battery market."
Steffen Syvertsen, CEO, Agder Energi
#Envision2030: 17 Goals to transform the world for persons with disabilities.