We map
We build
We manage
We map your needs, we tailor the battery energy storage system to those needs, delivering a plug-and-play web-based solution that allows you to keep full control. Also, we are there, monitoring, maintaining, and optimizing the battery system through the whole lifecycle of the system, changing single batteries as needed. At the end of a battery´s lifespan, we recycle it, ensuring that the raw materials are given new life.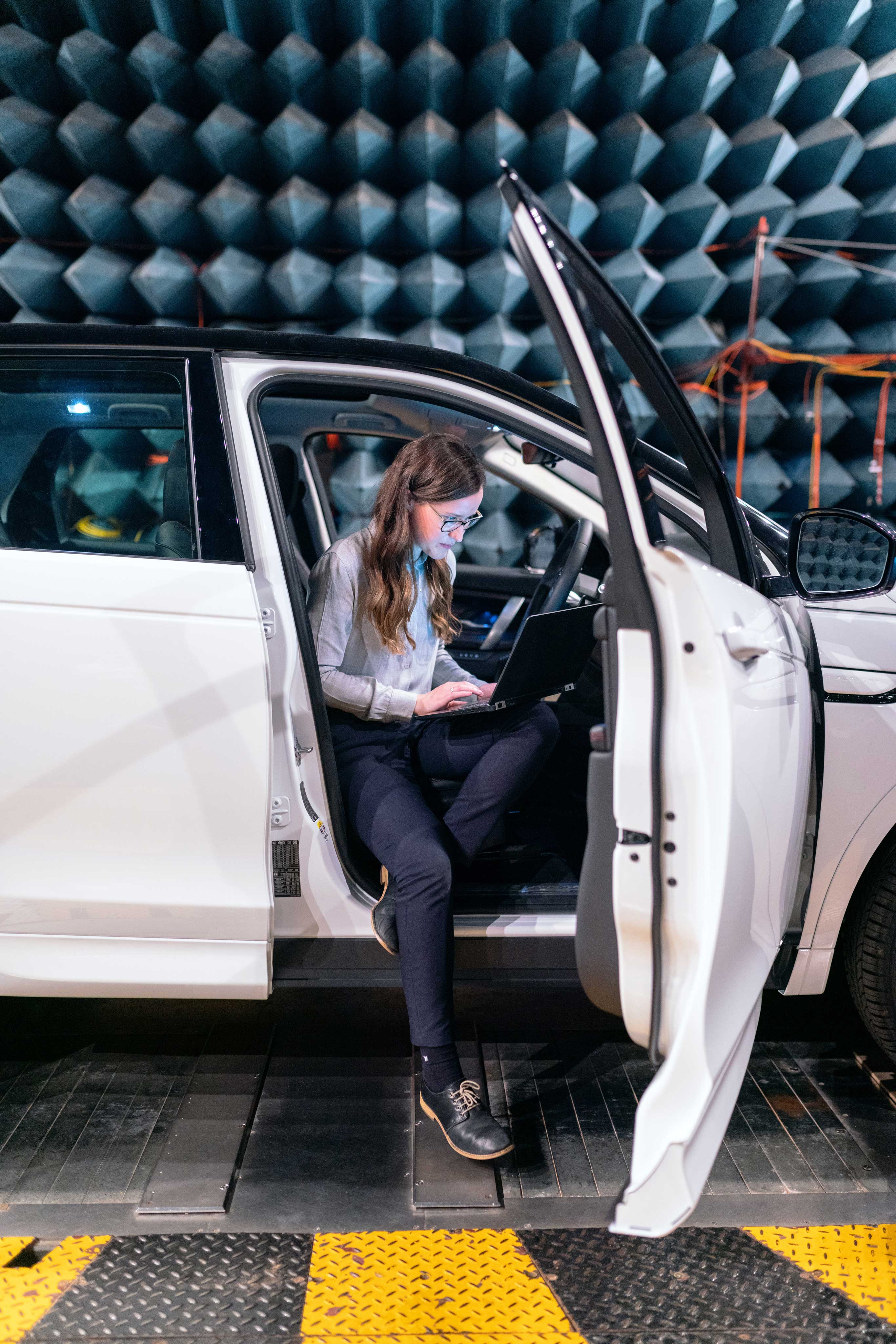 We map
The tools we use enable us to make recommendations based on your requirements. We understand how to manage your energy consumption and reduce costs, based on data-driven models.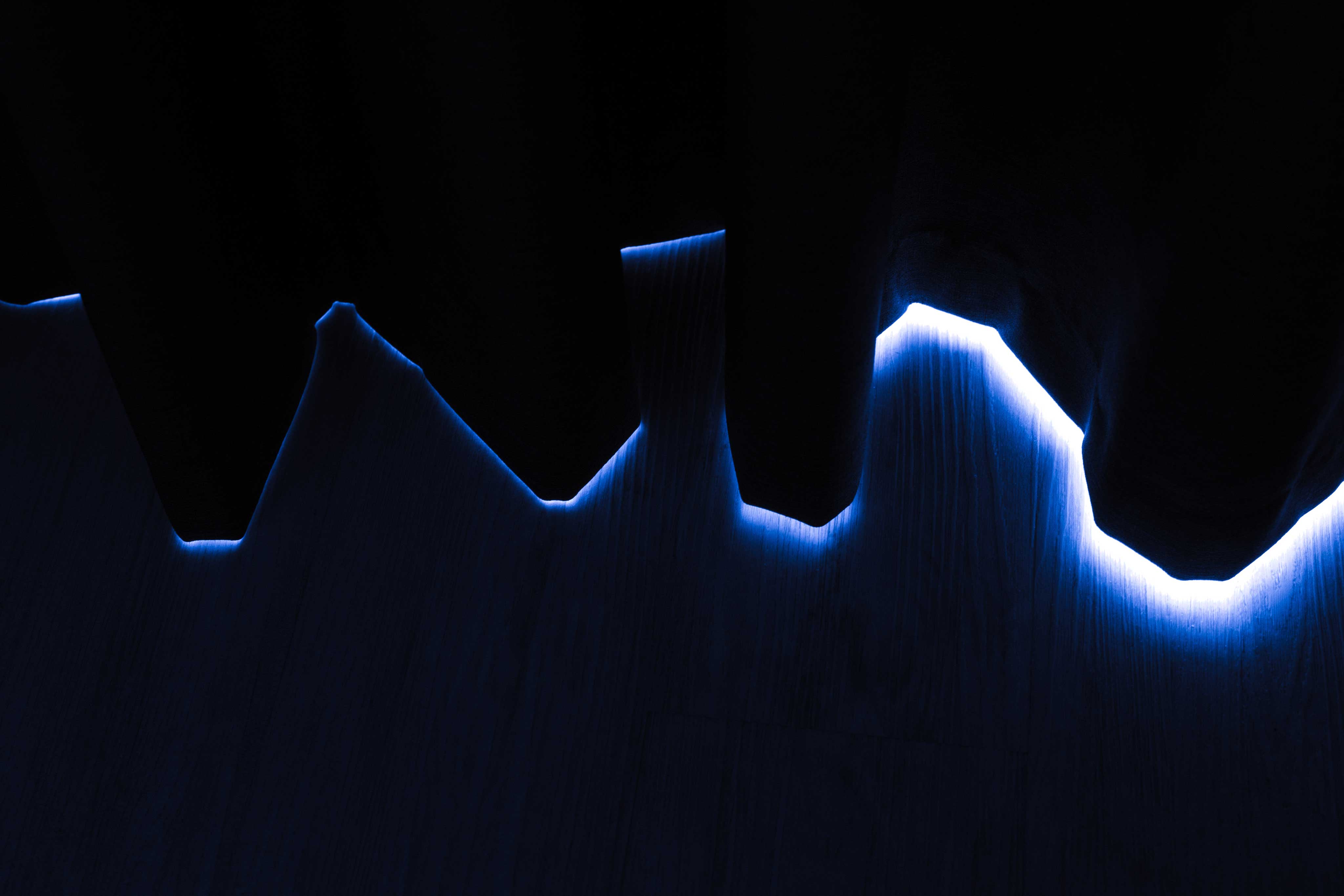 We build
Our solutions are scalable, and we build what you need, whether it´s a battery solution for a single residential property or an energy storage park supporting the national energy network. We have developed a patented approach to energy storage that maximizes performance, reliability, and safety.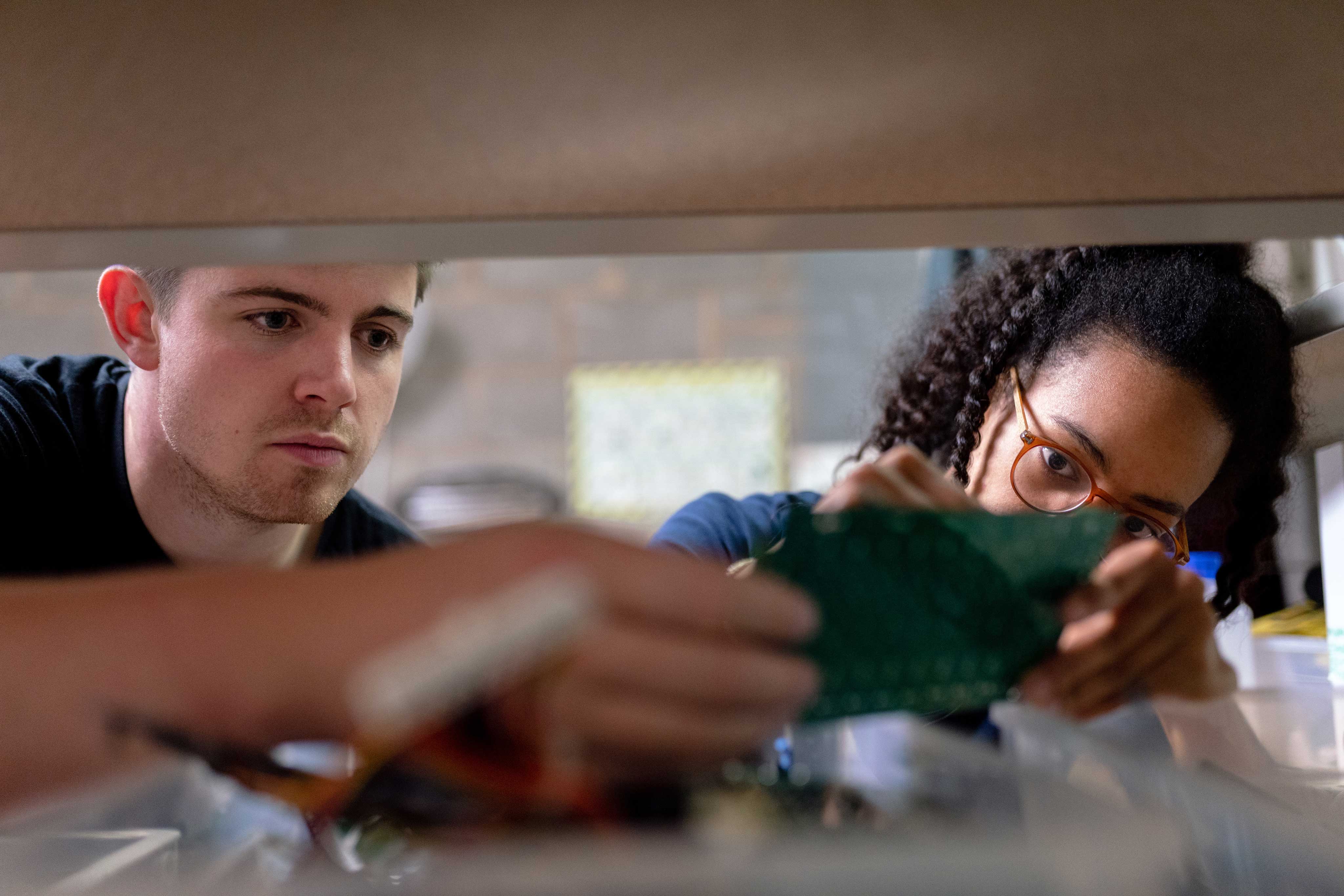 We manage
You can feel safe with us. We provide ongoing support throughout the lifetime of a battery solution, ensuring that you get the most from your investment. We monitor your systems continuously, tweaking your consumption and optimizing performance.