Delivering the future of energy storage
ECO STOR develops and provides innovative battery management solutions for making energy storage available and affordable.
30% STORAGE
Batteries are vital to our renewable future. As much as 30% of our global electricity will need to pass through storage to meet our future goals.
TWH saved
If the rest of the world follows Norway's lead, then TeraWatt Hours of "second life" energy will be available over the coming decades.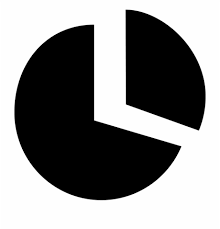 Kilos CO2
Making new batteries consumes energy and generates CO2 emissions. By utilizing second-life batteries for storage, tonnes of CO2 will be saved.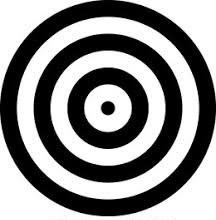 Get to know our
amazing partners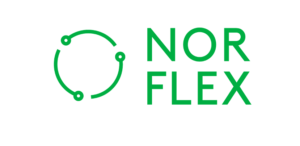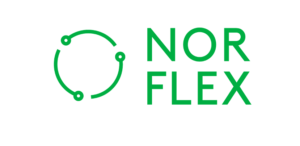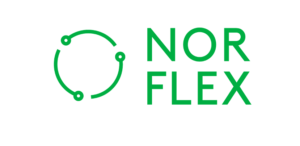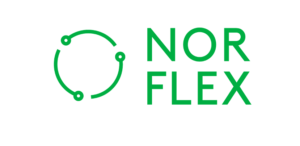 Tailormade solutions
We create tailored solutions fit for your needs, whether it be in front of the meter, or behind the meter. We map, we build and we manage the system that fits your needs.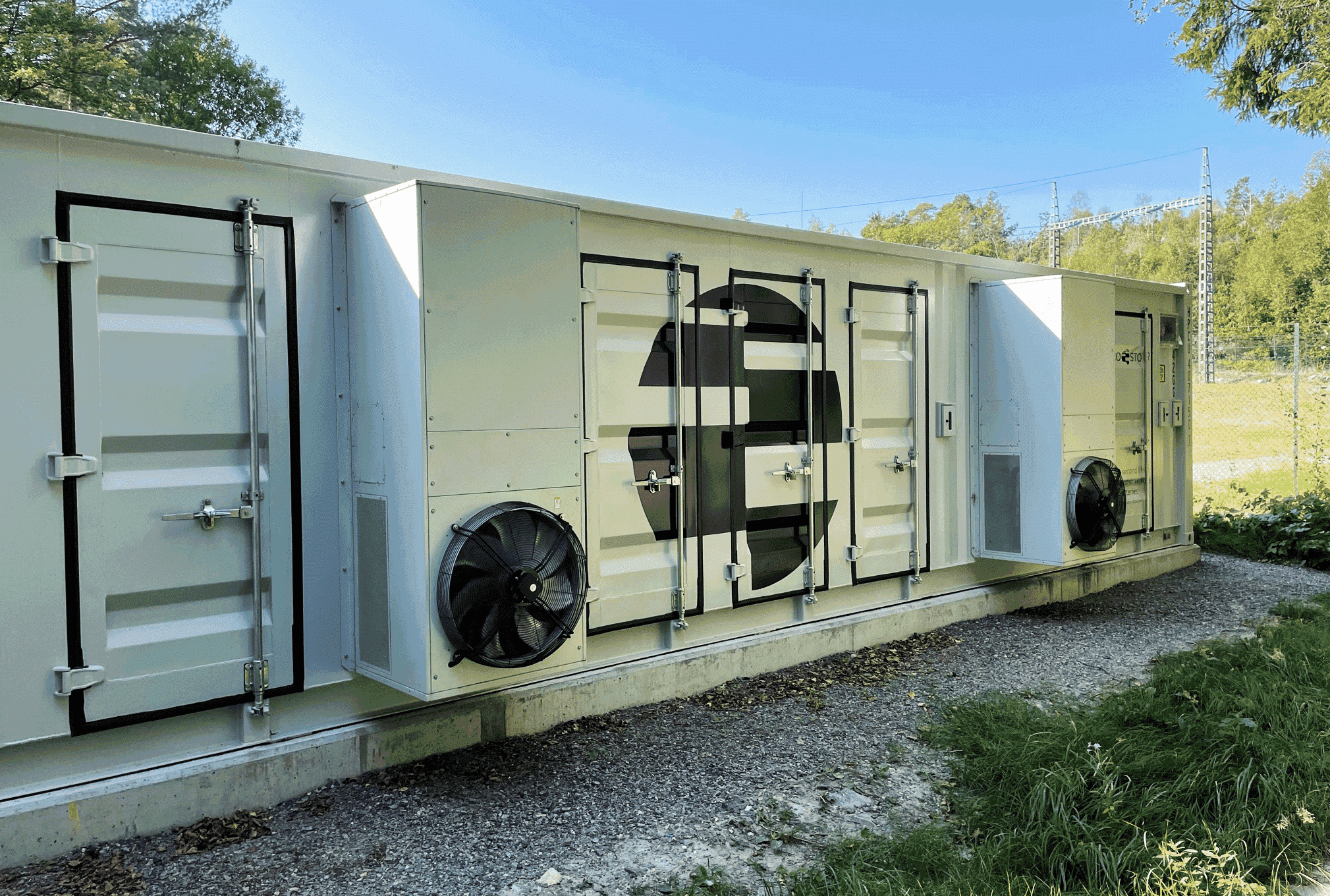 Sustainability through a circular economy
A circular economy is a way to create a closed-loop, sustainable, and resilient economic system, while also reducing the negative impacts of human activity on the environment.
In a circular economy, harvested resources are kept in use for as long as possible, and waste and pollution are minimized. The main focus is on designing and implementing products and systems that are regenerative, rather than wasteful.
At ECO STOR we aim to be a spearhead in developing a circular economy for the battery industry. Great improvements have already been made, but the biggest breakthroughs lie ahead of us.
With our patented and ever-evolving technology, we deliver battery management systems for both before and after the meter.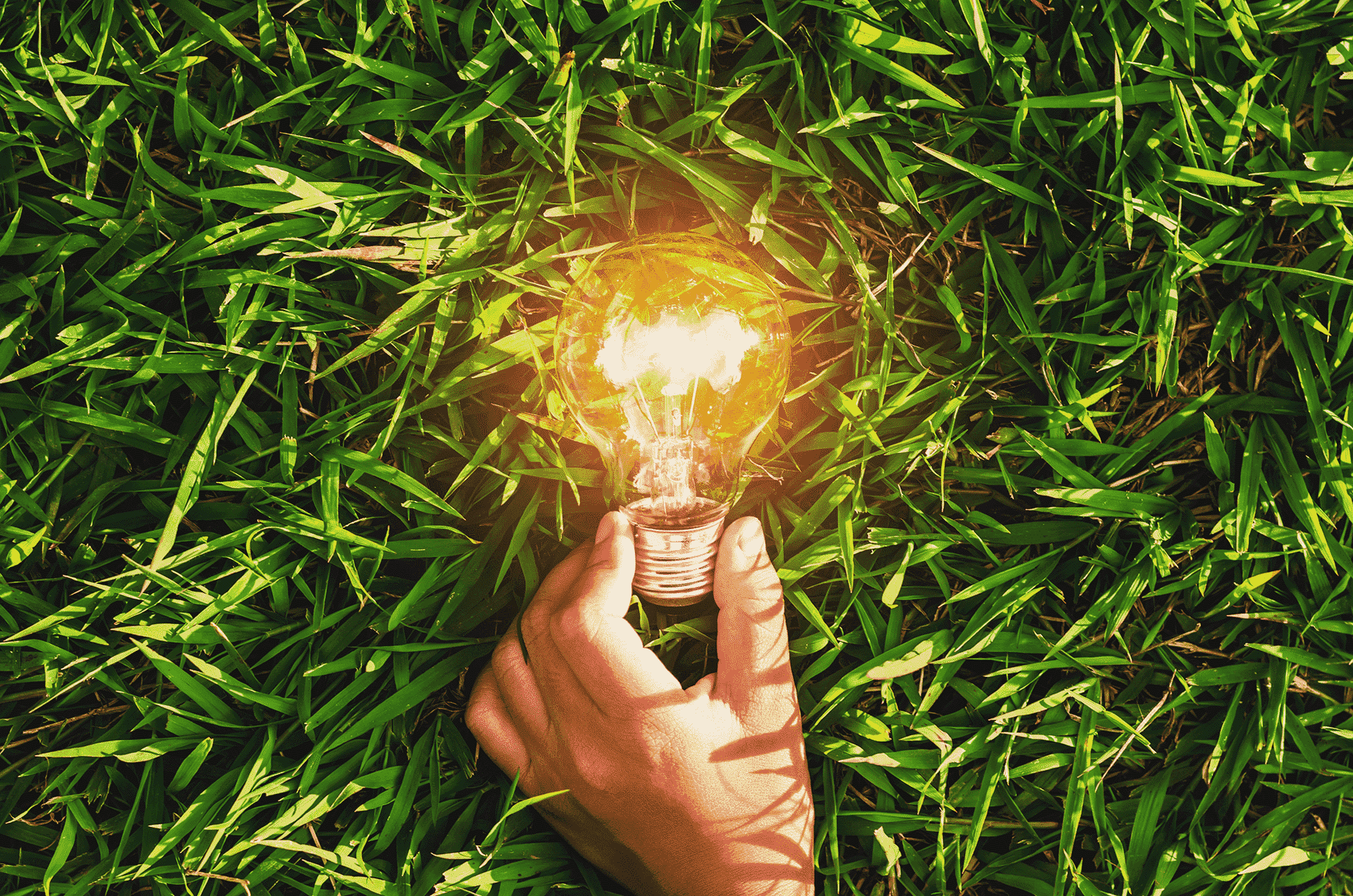 ECO STOR raises NOK 100 million in new investment round
October 5th, 2022 – ECO STOR, the Norwegian provider of energy storage systems, today announces a successful NOK 100 million investment round attracting both existing and new shareholders.
"We are excited to see that several well-known and attractive financial and industrial investors are eager to invest in ECO STOR. At this point, we did not want to raise more than NOK 100 million as this placement primarily will facilitate further growth. We are very pleased that some of our biggest shareholders increased their investment in the company," says Halvor Stokke, CFO of ECO STOR.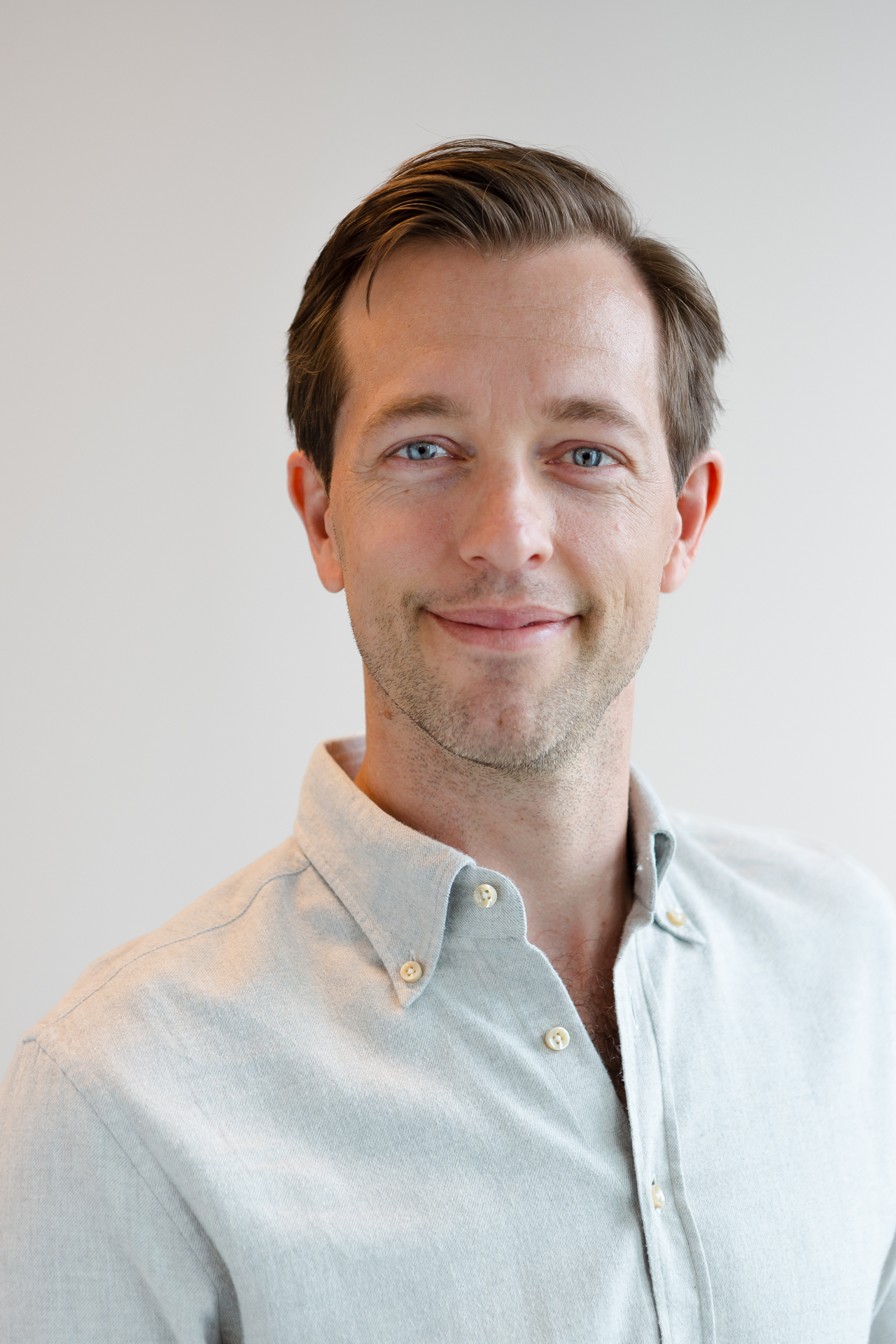 We're hiring!
ECO STOR is growing and we are constantly searching for people to join our team.
Do you want to make an impact on the future of clean energy storage, developing the technologies of tomorrow?
At ECO STOR you have the possibility of being part of the future, making an impact on the creation of the energy systems the world is transitioning to.
Don´t hesitate - read more about our vacant positions, or send an open application today: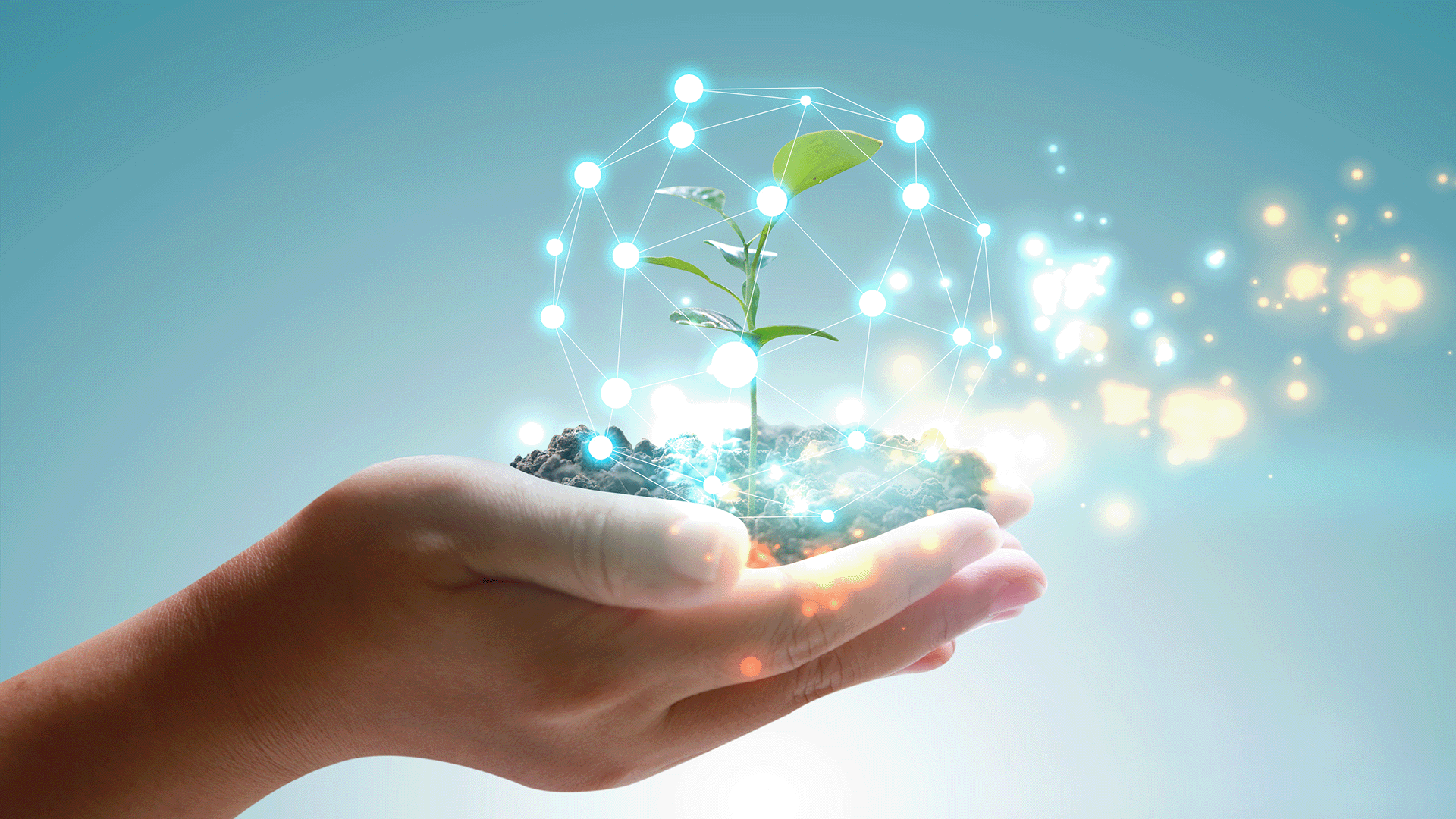 Want to talk? |
We know that battery energy systems may seem complex.
We´d love to show you what the possibilities are.

Don´t hesitate to connect with me to discuss your needs!