Behind the meter
We deliver turnkey battery solutions for behind-the-meter services, whether it be for optimizing your power consumption or storing renewable energy from a solar array.
Energy storage from solar arrays
Making possible a whole different dimensioning of your solar array, battery energy storage solutions from ECO STOR provides a way to store energy produced during the daytime. The surplus energy can be used at night, or when the sun doesn´t shine, providing you with stable, self-produced energy.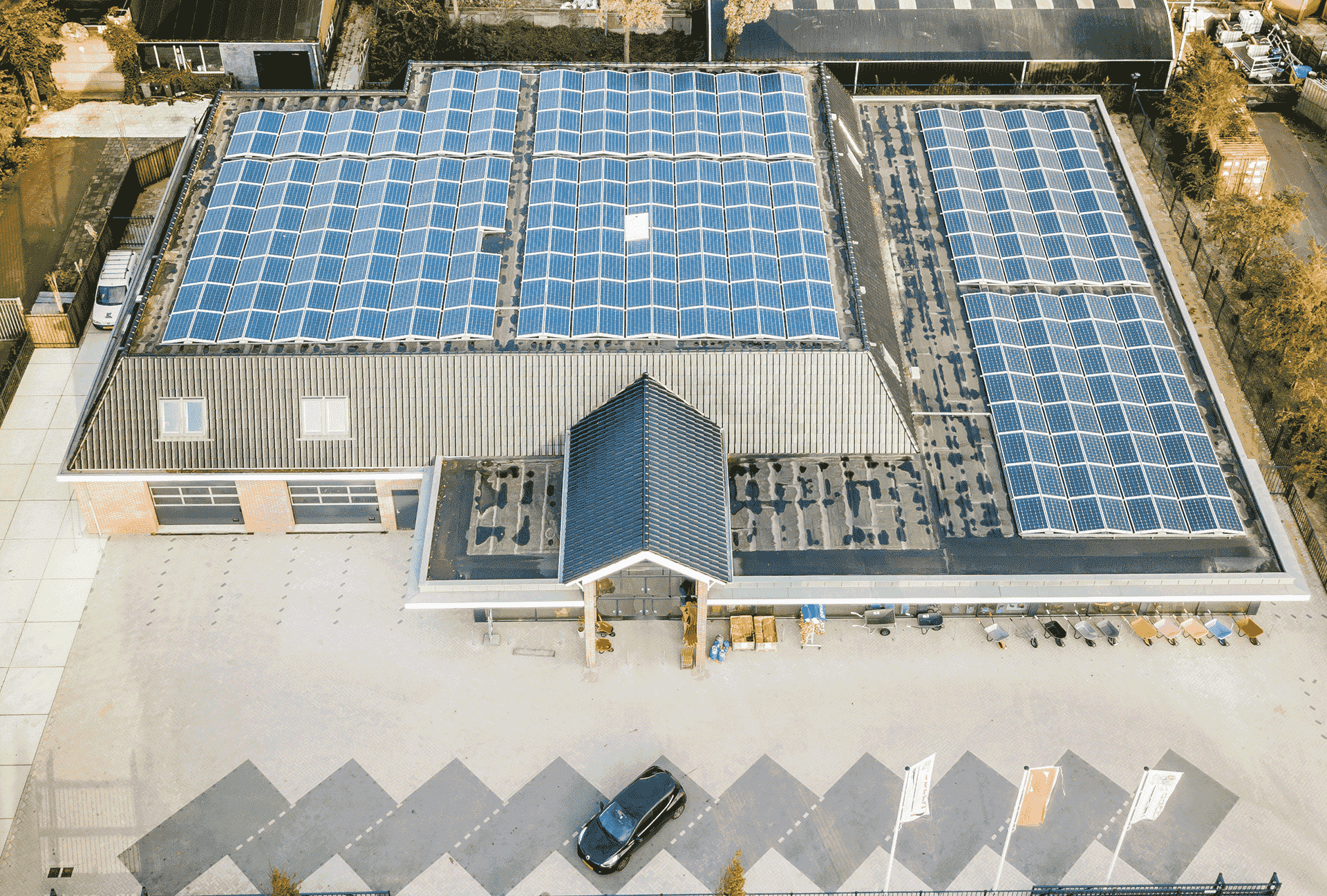 Optimizing power consumption
A battery energy management system allows you to fully control when you buy energy. The system can be programmed to store energy from the grid when prices are low, and to use it when prices are high. This is called peak-shaving and will make your energy bill lower over time.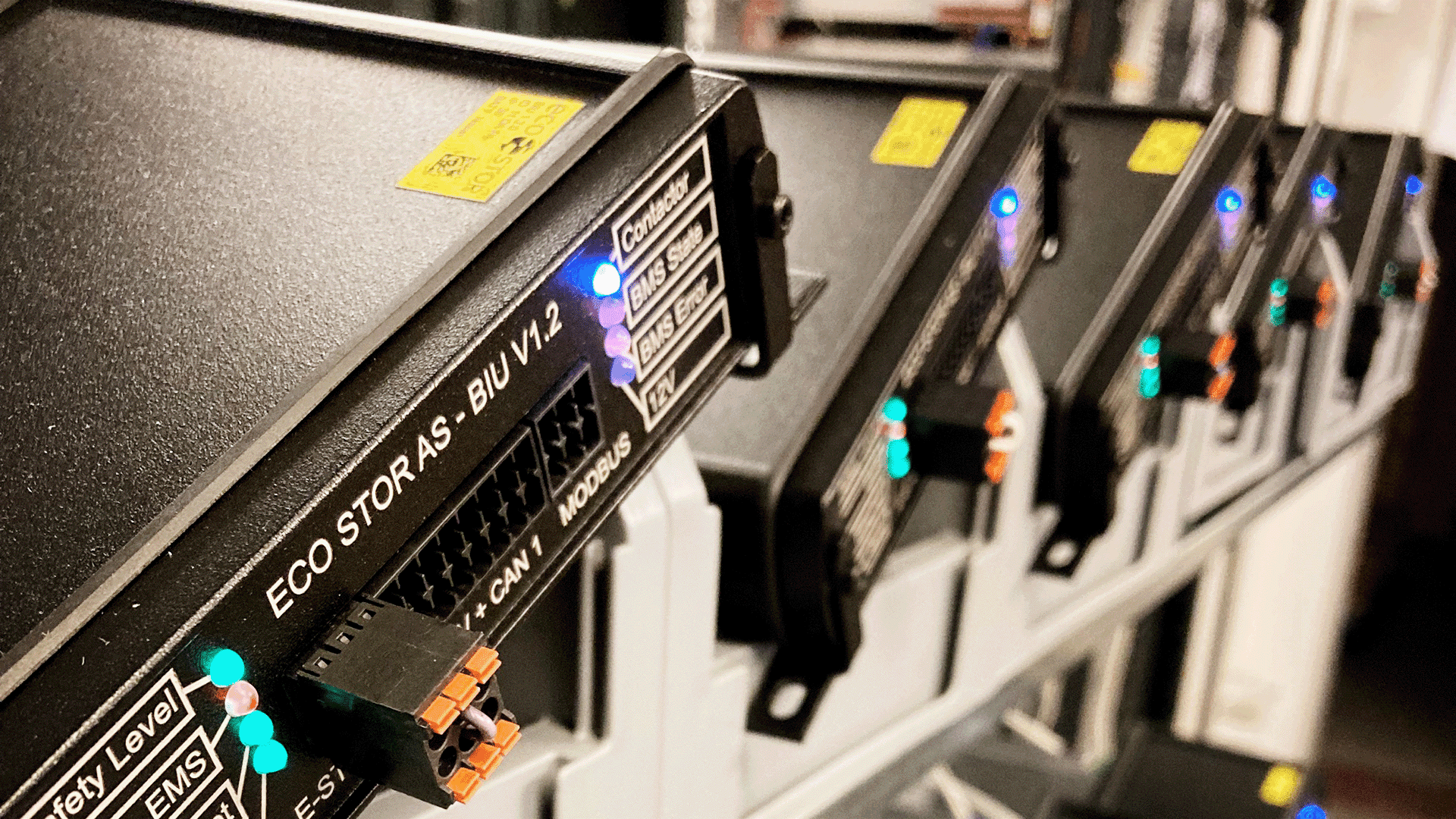 What you get
With ECO STOR's technology, you get an energy management system that optimizes your power production and consumption behind the meter. Our continuous development of functionalities and applications, ensures that you get a tool that is always providing top-in-class management of your energy consumption.
Customer references
ECO STOR believes that our people and technology can positively contribute to minimising environ-mental issues of the past, improving availability of affordable and clean energy today and ensuring energy security and sustainability long into the future.
The company is committed to maintaining the highest ethical, environmental and humanitarian standards as we grow our business and develop our team. We firmly believe that innovation is the key to overcoming our economic and environmental challenges as we move towards the goal of a truly circular economy.
Take a look at our delivered projects.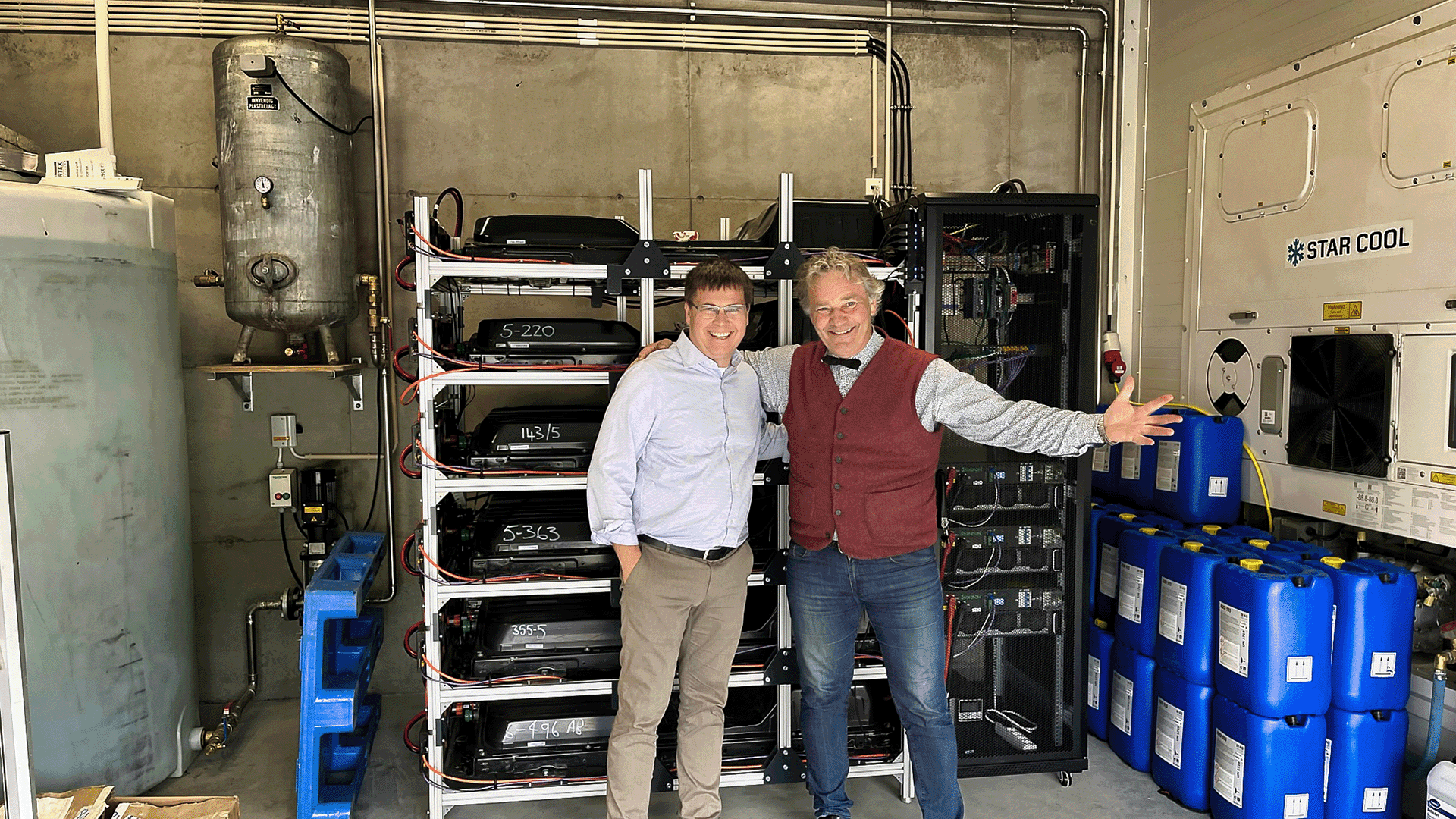 Want to talk? |
We know that battery energy systems may seem complex.
We´d love to show you what the possibilities are.

Don´t hesitate to connect with me to discuss your needs!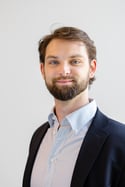 Leif E. Rønning
Sales- and Business Development Manager
lr@eco-stor.com