Would you like a career within the field of innovative storage solutions, supporting and enabling the future of renewable energy?
We are looking for new employees to join our team. Feel free to send your open application if you are interested in working with us.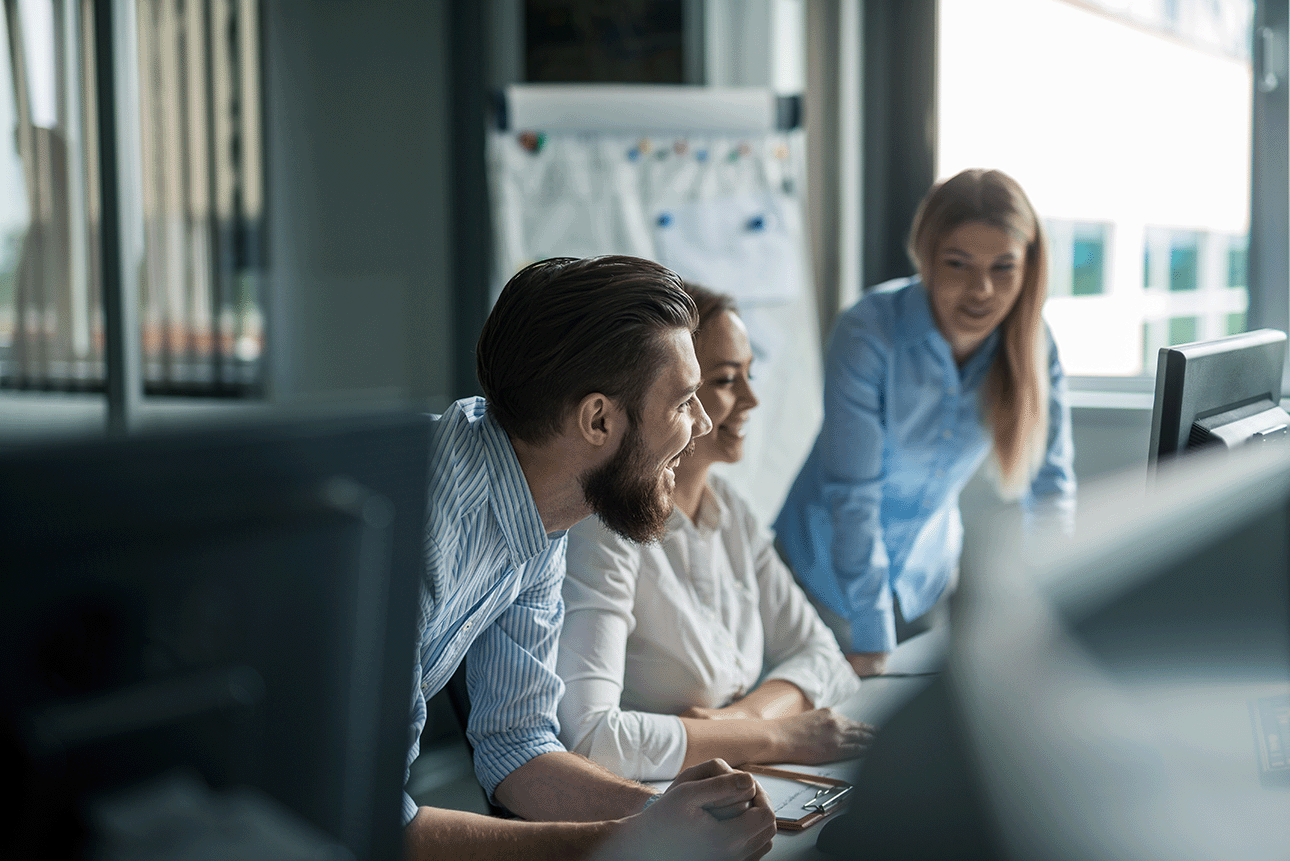 What we do
ECO STOR is a Norwegian startup company based in Oslo. We develop and distribute BESS - Battery Energy Storage Solutions, based on first-life and second-life batteries. From our offices in Oslo, we coordinate an international team with the very best industrial experts within the field of batteries and energy storage.
We are always looking to strengthen our team.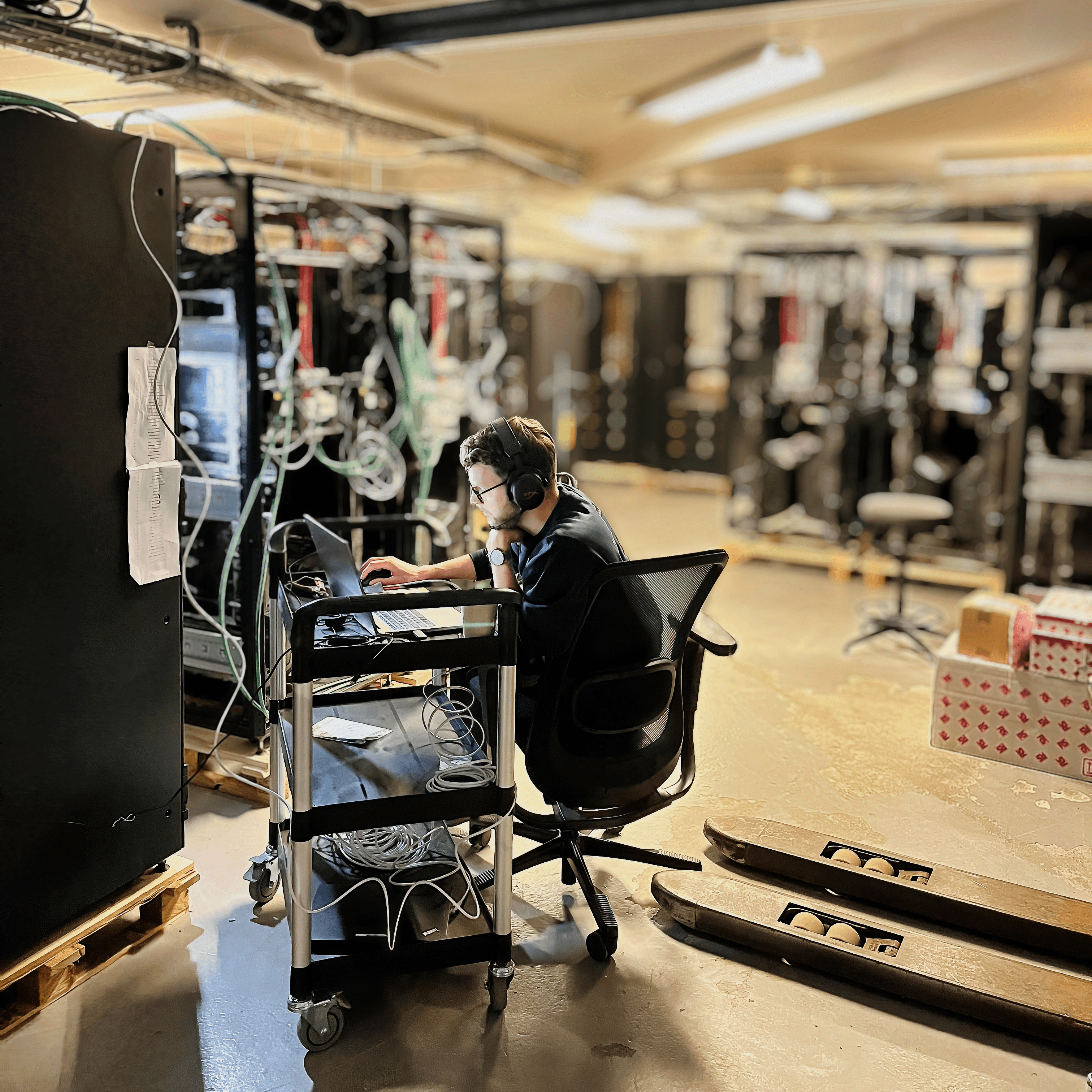 Work with us
Are you interested in renewable energies and technologies of the future?
Is open and honest interaction important to you?
Would you like to join in on a long-term partnership of cooperation and growth?
Then you have come to the right place!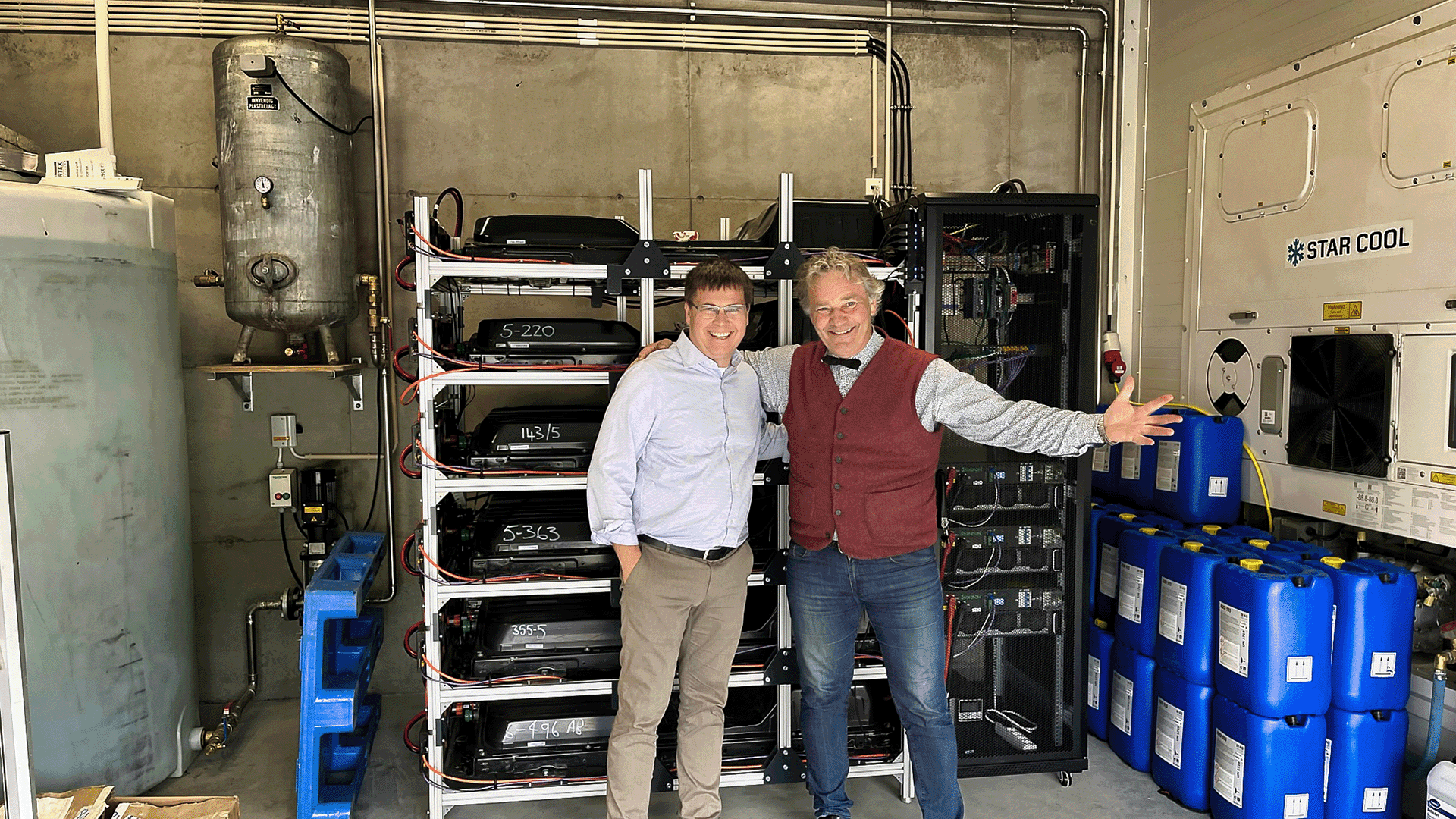 Togetherness
Become part of a motivated team that works together to solve problems.
Make an impact
Be a part of the journey towards creating the solutions of tomorrow.
Grow with us
Our company is rigged for growth, both personally and professionally.
Build your career
We make room for developing your skills and building your career.
Open applications
We're constantly searching for people to join our team. Send us an open application and we'll figure out the next steps together.