Solutions for Energy storage
ECO STOR delivers solutions for battery energy management systems, whether before the meter or after, enabling full control at different levels of the power grid.
We are your provider of services all the way from mapping your needs for energy storage, scaling the energy storage system to those needs, and building and managing said system.
Different sizes fit different needs and our solutions are fully scalable all the way from one-battery solutions to big containers fit for frequency regulation of the grid.
We monitor, maintain and optimize the battery system throughout its lifetime, changing single batteries as needed, and at the end-of-lifetime of a battery, we make sure it is collected and recycled, to close the loop in the lifecycle of a battery.
Read more about our applications and our products: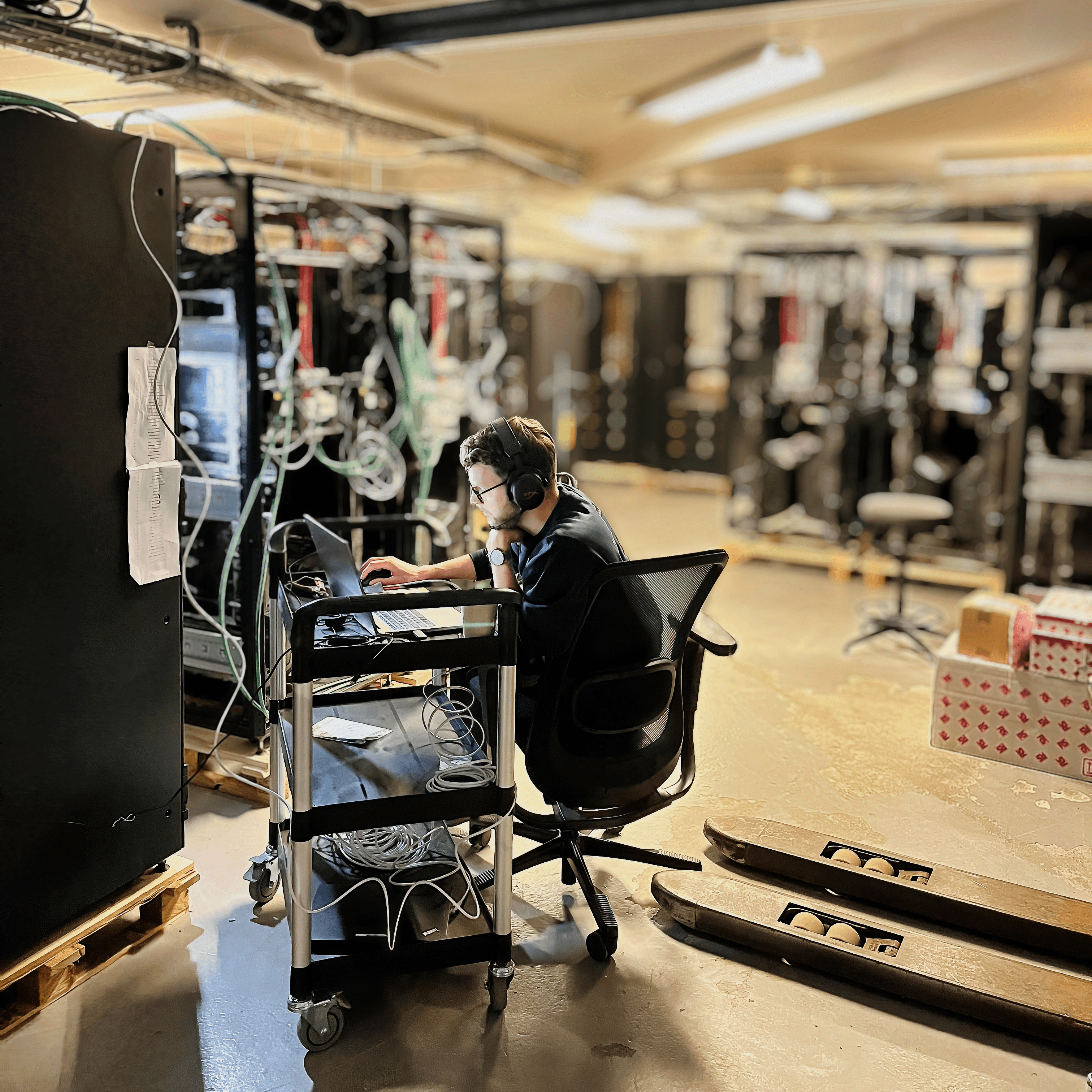 WE MAP
The tools we use enable us to map your needs. We understand how to manage your energy consumption and reduce costs, based on data-driven models.
WE BUILD
Our solutions are scalable, and we build what you need. Our patented approach to energy storage maximizes performance, reliability, and safety.
WE MANAGE
We provide support throughout the lifetime of a battery solution, ensuring that you get the most from your investment. We monitor your systems continuously, optimizing performance.
Front of the meter
«Front of the meter» refers to the battery management system being in direct contact with the grid, with the purpose of supplying energy to the grid at short notice when there are drops in the grid frequency (FFR-services).
As more and more renewable energy in the form of wind and solar power is being fed into the grid, this is becoming ever more important.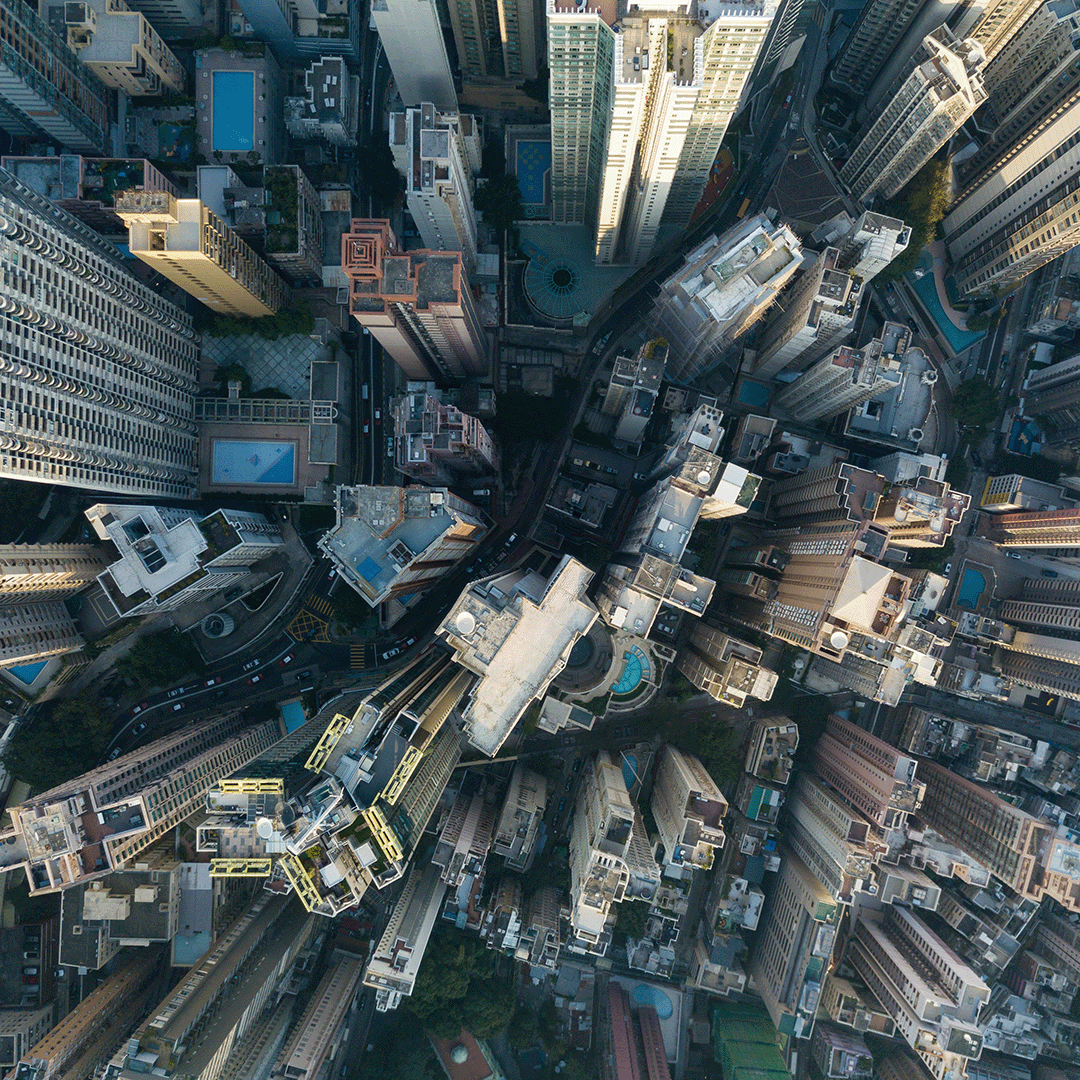 Behind the meter
«Behind the meter» refers to the battery management system being placed behind the meter of the consumer, whether it be that of a commercial building or a private person.
The purpose of a battery energy storing system behind the meter is to optimize the consumer's use of energy, whether it be from the grid or from the self-production of renewable energy from solar panels.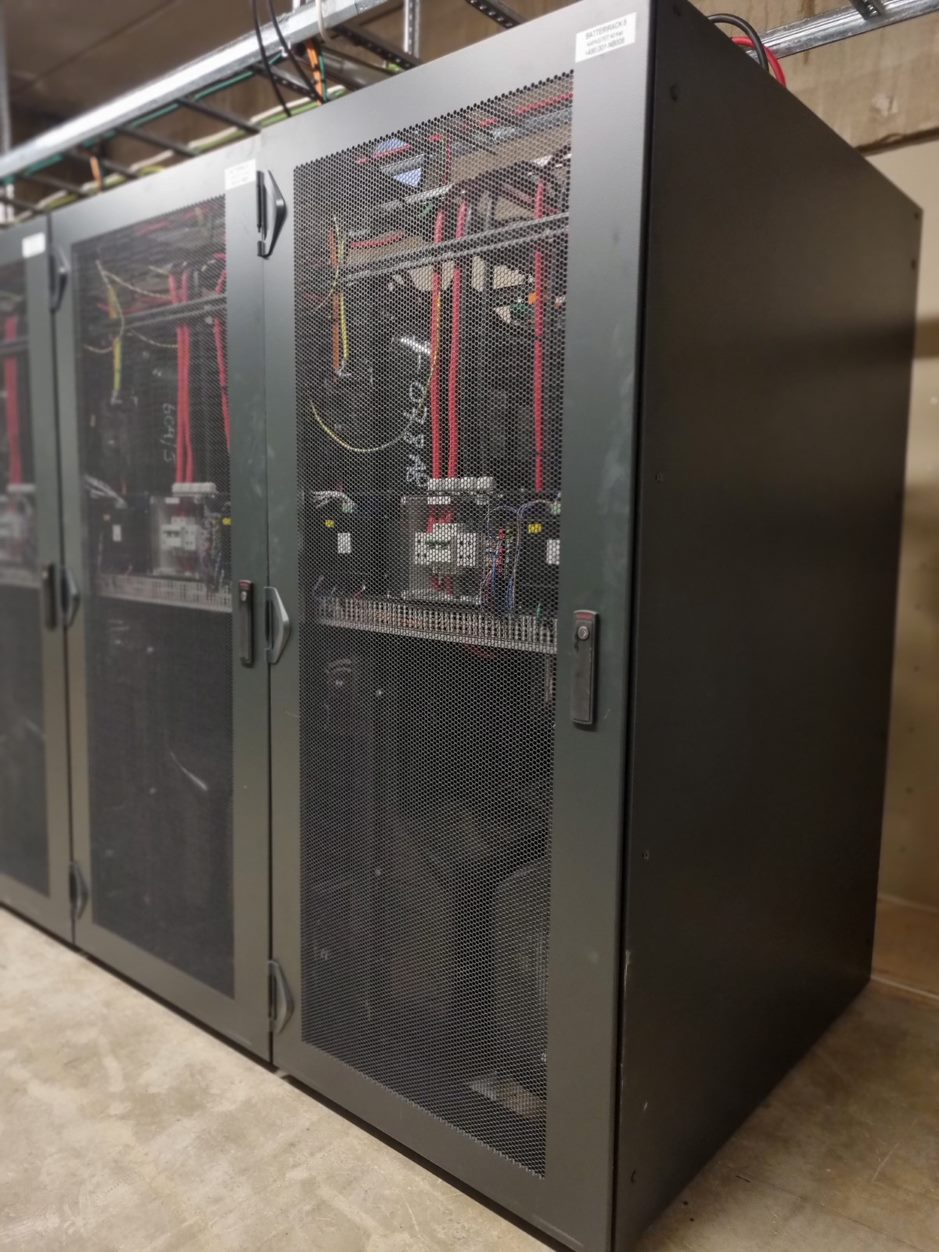 Applications
What our systems can do for you
Battery systems are at the heart of everything, from storing energy from small-scale solar arrays on rooftops to frequency regulation of the power grid.
You can contribute to creating a stronger grid, make money on an arbitrage and secure a steady supply of the cheapest power available for all times of the day, regardless of the price from hour to hour.
By investing in energy storage, you are planning for the future.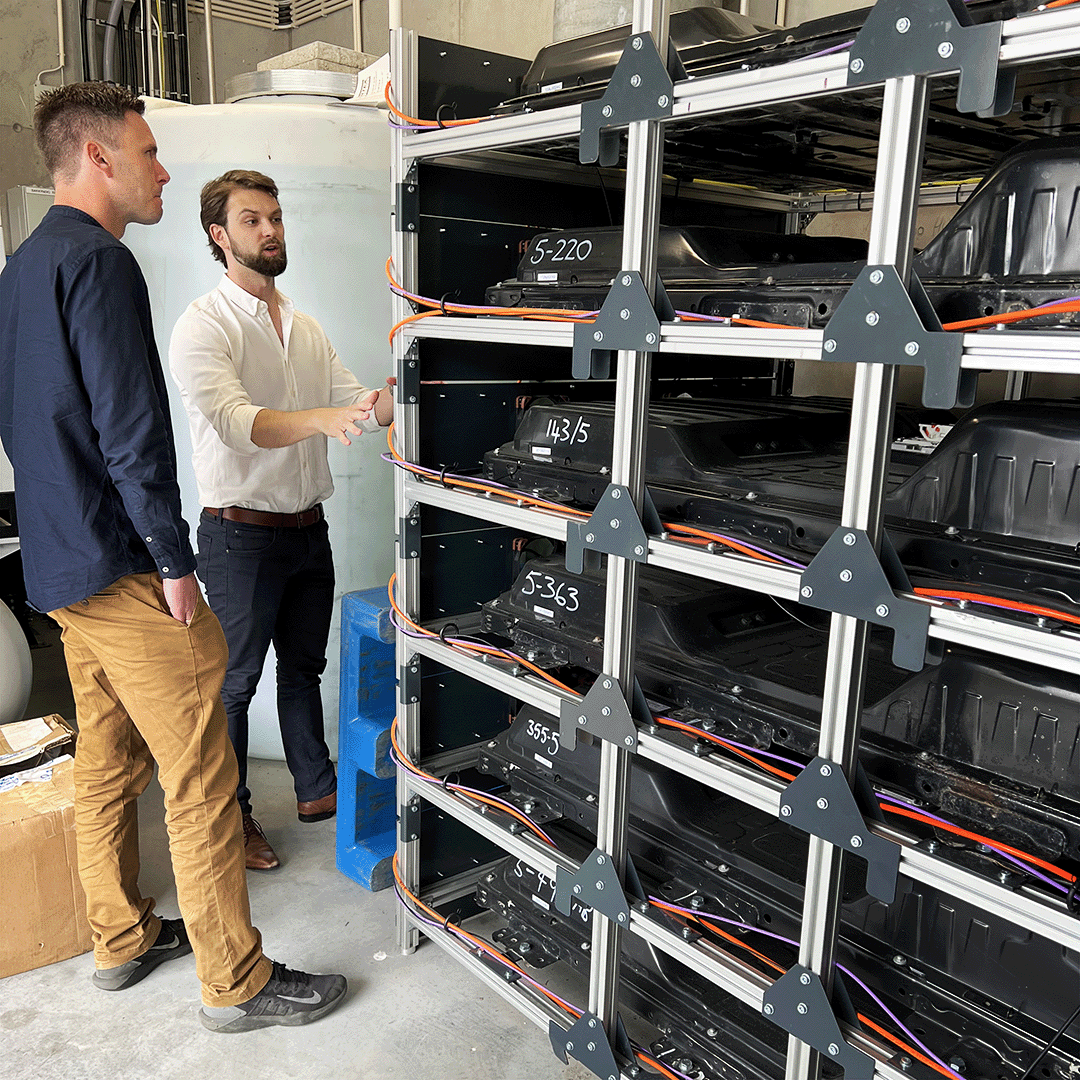 ECO STOR in Europe
We are building large, grid-connected systems in Germany and Norway, and are expanding out business to the rest of Europe.
Have a look at our map to get inspired!