White papers
Download our white papers to gain insight in second-life energy storage solutions for your industry.
English
"The advantages of battery systems and energy storage in commercial buildings"
ECO STOR started with a vision of solving the challenges brought on by transportation electrification and the challenges associated with more and more electricity coming from renewable sources.
These sources, especially the sun and wind, are volatile sources of electricity production...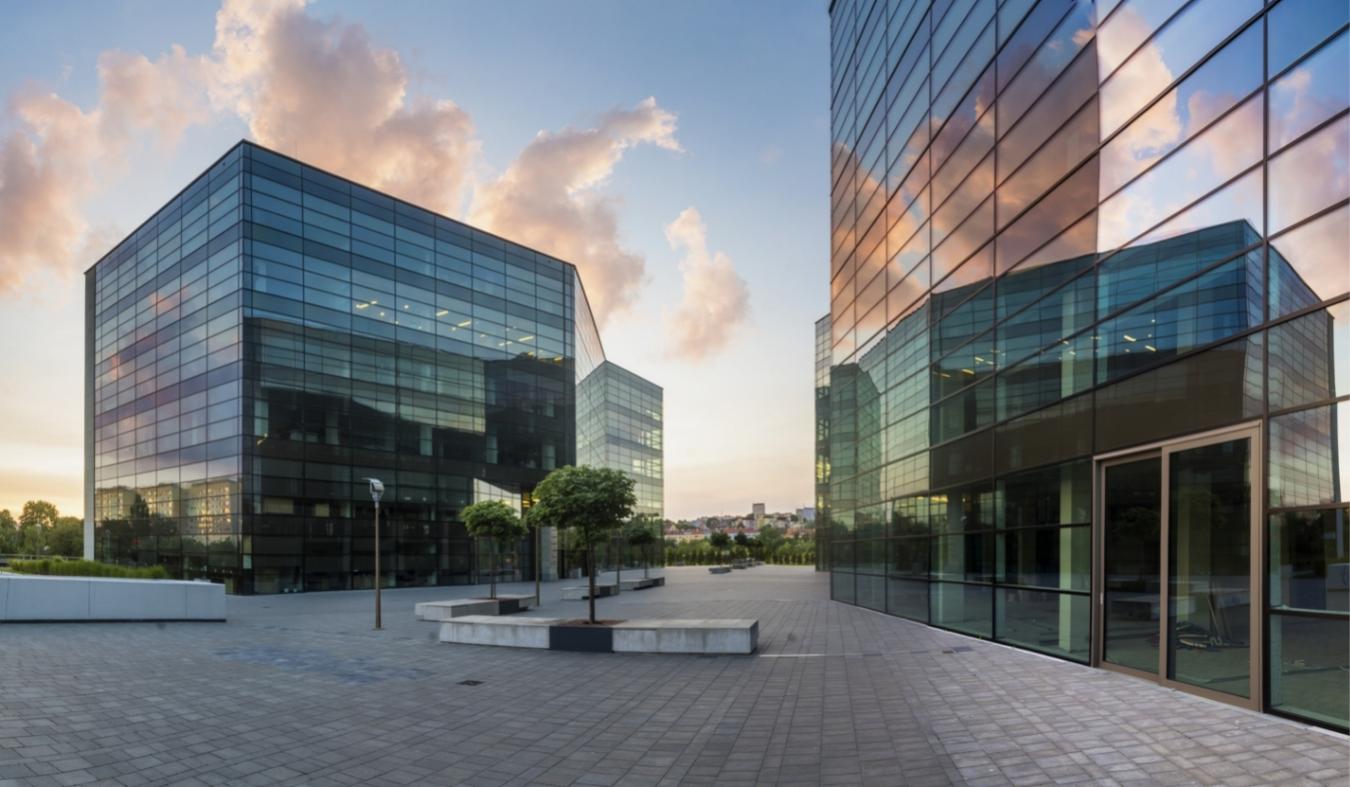 Norwegian
"Fordelene med energilagring og batterisystemer i næringsbygg"
"Håndteringen av brukte batterier har ikke blitt gjort på en god måte tidligere og i forbindelse med den store bølgen av batterier som er på vei har ECO STOR sett behovet for å gjøre noe med det. På den andre siden øker veksten av fornybar energi dramatisk, altså sol og vind. Dette er værstyrte måter å produsere energi på, som man ikke nødvendigvis kan kontrollere selv. Behovet for å kontrollerer eget forbruk har derfor blitt viktigere enn noen gang."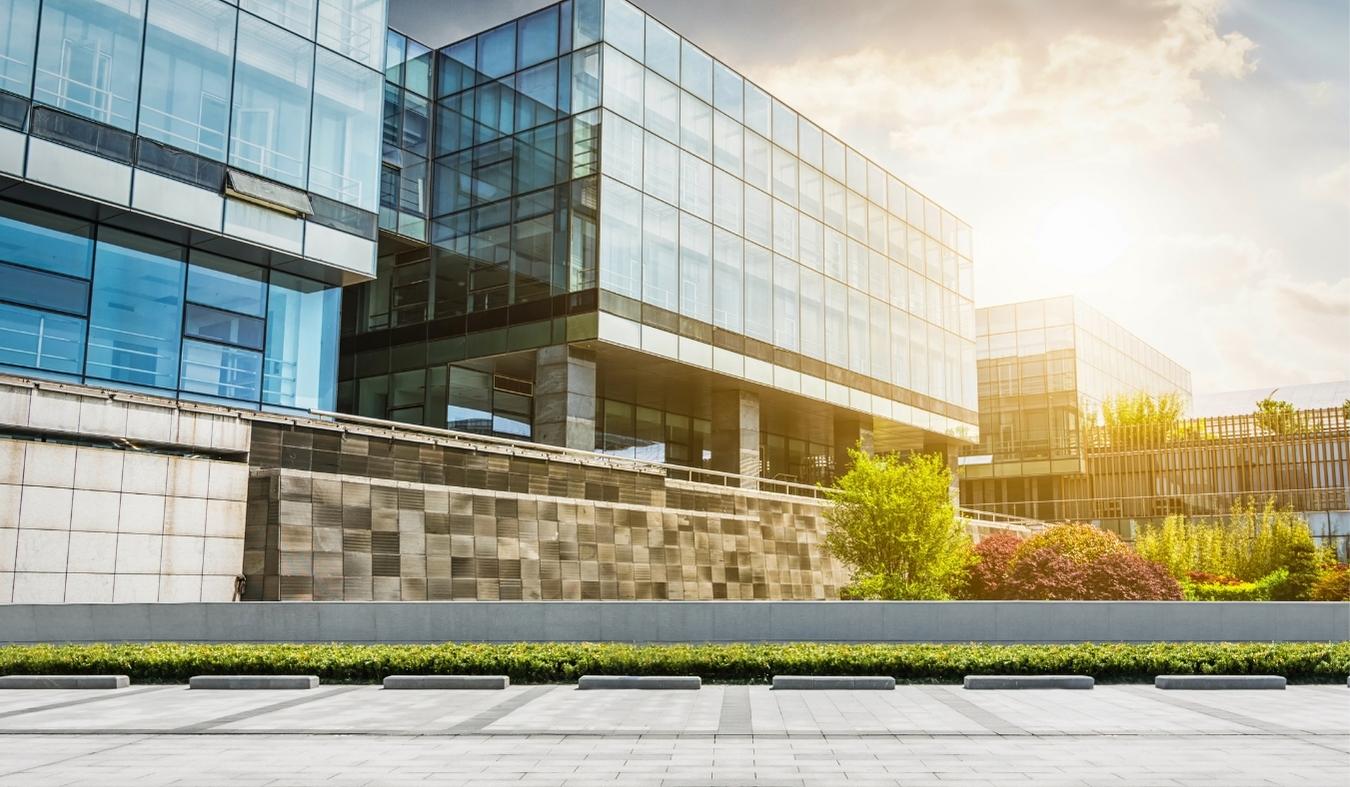 Norwegian
"Batterisystemer i landbruket"
"Når infrastrukturen i strømnettet mangler, er batterisystemer en god løsning. Et batterisystem kan lades opp med solceller eller andre former for lokal, fornybar kraftproduksjon, og vil når de er fulladet være klar for å være klare til å gi mye strøm raskt til traktorer og andre maskiner som trenger det."