First life solutions
Utilizing the whole lifecycle of a battery for energy management purposes in front of the meter.
Optimized for Performance
Our first life energy management systems contain batteries that are brand new. These systems are optimized for maximum performance in front of the meter.

We manufacture large-scale systems for balancing energy production with demand, storing renewable energy, and maintaining grid stability, infrastructure security, and energy affordability.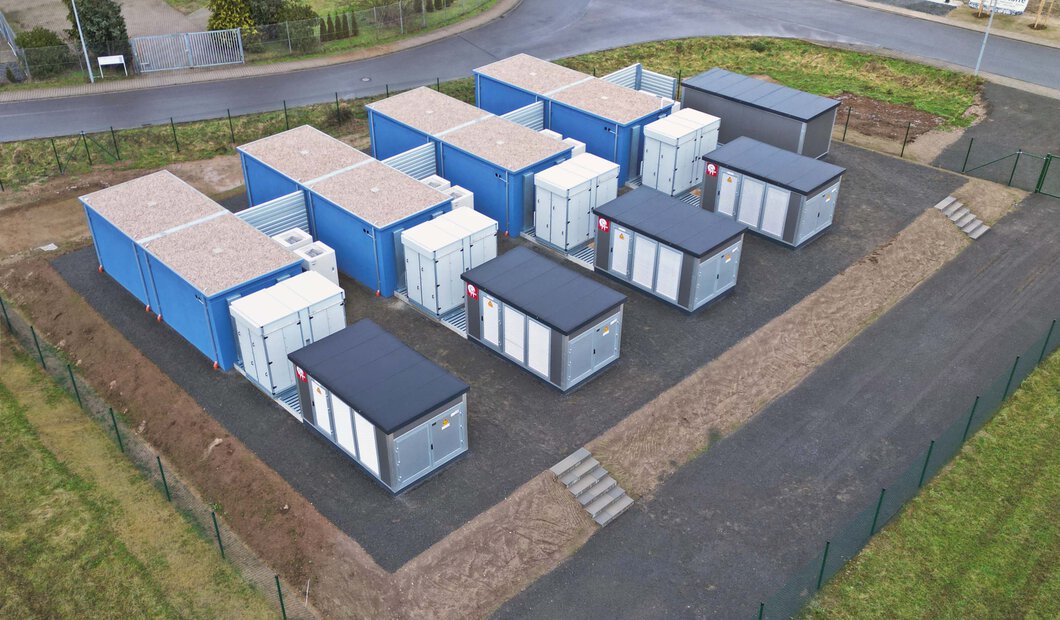 Who produces our First Life batteries?
We cooperate only with the best in the business, providing you with the optimal batteries for your energy management solution needs.
Read more about our providers here: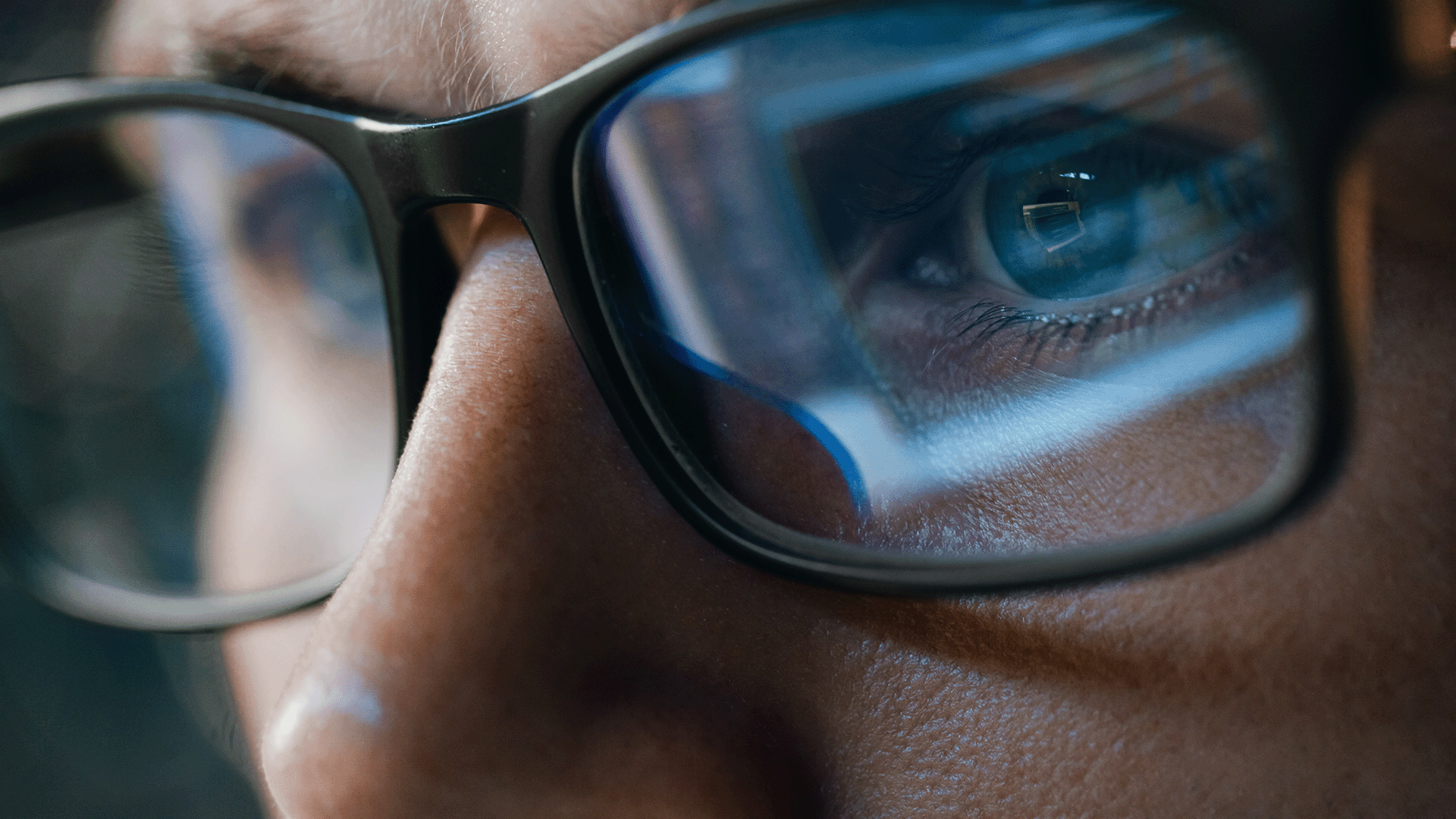 Energy management as an investment
At ECO STOR, we believe battery management systems are an investment opportunity for utilities and renewable energy funds, as private investment is an important factor in creating a sustainable and independent energy supply built for a zero-emission future.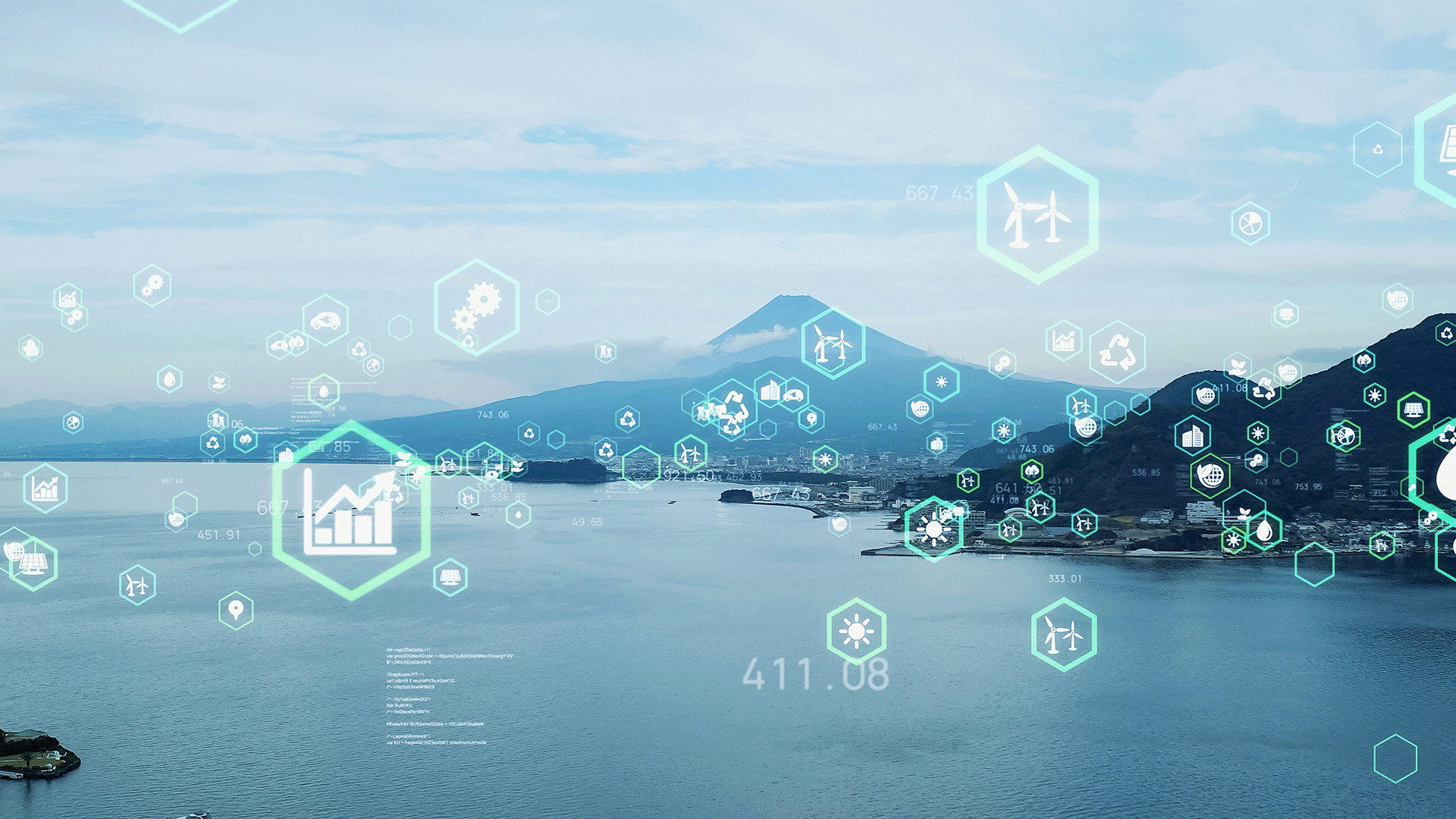 Want to talk? |
We know that battery energy systems may seem complex, and we´d love to show you what the possibilities are.

Don´t hesitate to connect with me to discuss your needs!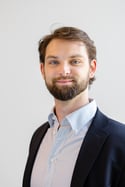 Leif E. Rønning
Sales- and Business Development Manager
lr@eco-stor.com
Second life batteries
ECO STOR repurposes EV batteries into battery energy management systems.
Learn more about our technology and solutions.