Vision
We want to make clean energy available and affordable, and we want to contribute to the development of a circular economy where nothing goes to waste.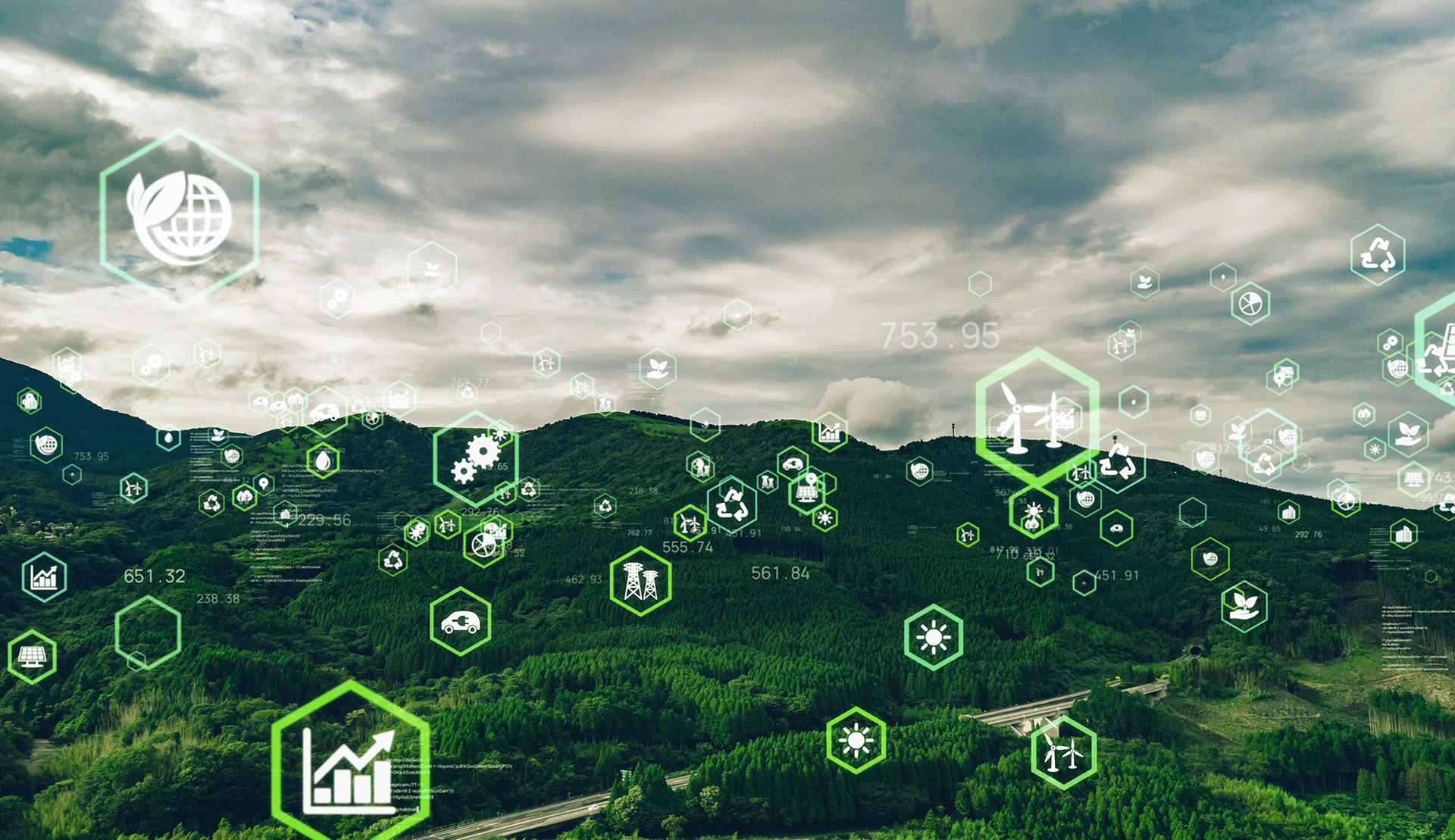 Mission
We want to enable our customers to maximize their use of clean energy, reduce their environmental impact and lower their costs.
We will do this through the delivery of best-in-class energy storage solutions that are designed, developed, and manufactured with the lowest carbon footprint and the highest ethical and environmental standards.