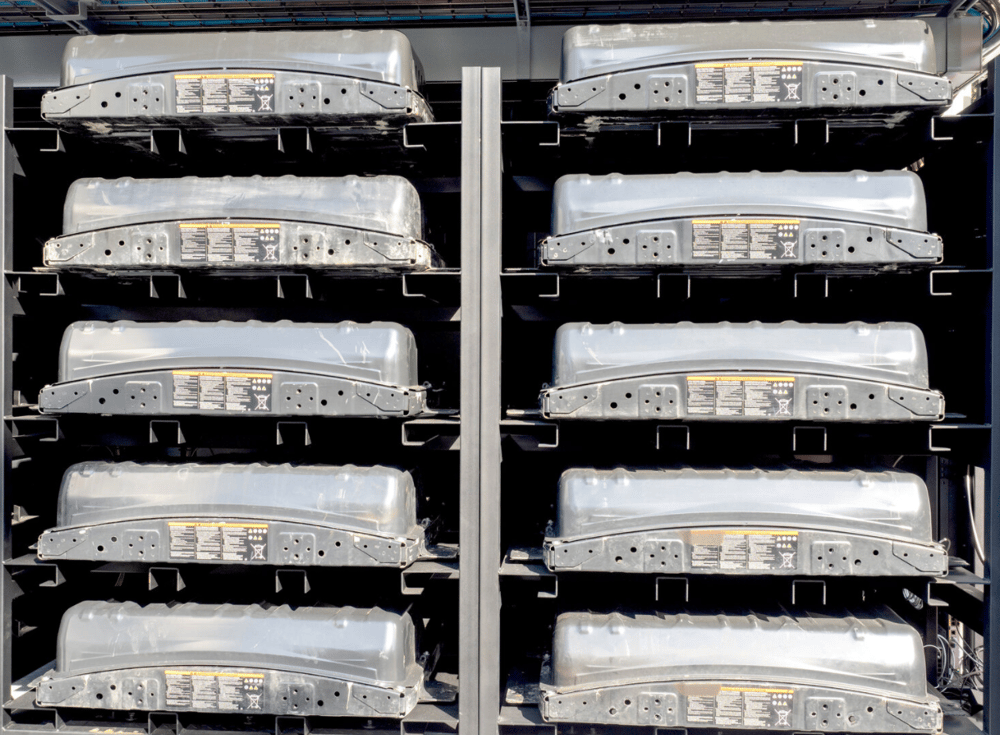 Invest in renewable company Eco Stor next funding round.

ECO STOR
20. september 2021, 1 minute read
Eco Stor announced the successful conclusion of its series A funding round with a new investment totalling NOK 72 million. The investment round was led by existing majority shareholder, Agder Energy, who is now joined by Klaveness Marine Holdings and Peter Murphy and Zach Mecelis, co-founders of Covalis Capital and leading investors in the energy transition.
"We are very pleased to have closed our initial round of funding and secured the support of a new investor. This additional funding represents an important validation of our business strategy in development of both first and second life battery systems along with circular economic activities in the fields of battery testing and recycling. This investment will enable the company to continue with development of our unique battery control systems and expand our operations across Scandinavia and the rest of Europe to exploit the growing demand for our products and services. I am delighted to welcome Klaveness to the team and look forward to working with them on the expansion of our company", says Trygve Burchardt, CEO of Eco Stor.
The new investor, Klaveness commented: "Eco Stor truly has a unique opportunity to capitalize on the forthcoming EV revolution and the increasing demand for energy storage. This investment perfectly aligns with our strategy to invest in companies that play into the strong electrification rate of the energy system", Henrik Lund - Head of New Energy, Klaveness Marine Holdings.